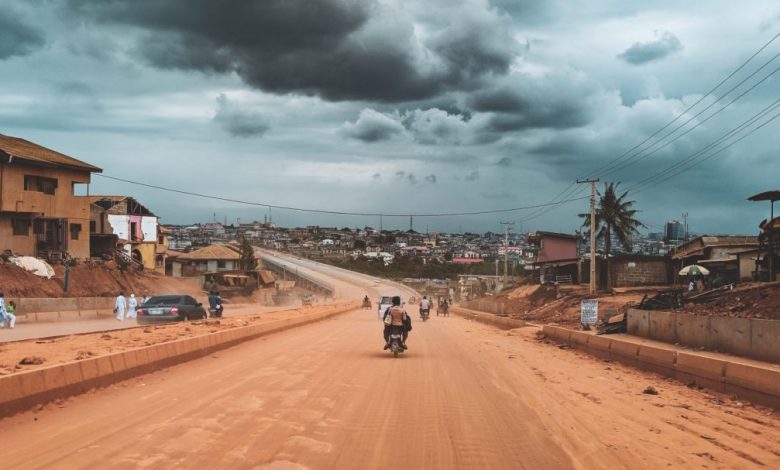 The Minister of Works and Housing, Babatunde Raji Fashola, explained the government's commitment to exploring tested strategies in order to tackle Nigeria's housing challenges, including plans of regenerating the urban environments.
Fashola spoke at the fourth edition of Lafarge Africa's Concrete Ideas titled "PPPS in Urban Regeneration: Global Best Practices, Nigerian Opportunities", on November 30.
At the same event, Dr Basirat Oyalowo, a lecturer at the University of Lagos and the Research Manager at the Centre for Housing Studies, unveiled that the key to successful urban regeneration might be participative co-production.
"Co-production is about ensuring that the urban regeneration project no matter the scale is co-produced by the people it is meant to serve – the end-users as well are partners on the project,'' said Oyalowo.
She also talked about how the member of communities that are to be regenerated should be involved throughout the whole process, from planning to completion. They should be recognized as key stakeholders as well. This way, it is possible to accommodate the needs and rights of these people.
Apart from that, Oyalowo also advised on asset mapping, which could establish the number of existing residents and owned assets. It would reveal what the people in the settlements are lacking and the necessary amenities to continue living.
The company's Country Chief Executive Officer, Mr Khaled El Dokani, expressed his gratitude for the support and input from the dialogue attendees. Through the discussion, he hoped to find the right workable, action-oriented solutions for urban regeneration in Nigeria.