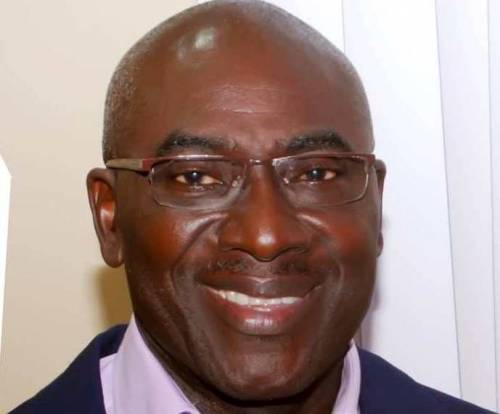 Director of the International Press Centre, Lanre Arogundade, was turned away at the airport's gate just as he returned from the Gambia, educating the locals on journalism. The Federal Government forbids him from entering the country, leading to his detention at Murtala Muhammed International Airport, Lagos State. But not long after he was released.

He updated his release on his Facebook page, saying, "To all, thanks. My passport has been returned by the DSS and I'm now leaving the airport despite arriving at 3:30 pm. I will update further."

An undisclosed source stated his recent activity of educating on journalism, "He left Nigeria for Gambia on January 30, 2022, to train Gambian journalists on sensitive reporting with the United Nations Children Fund (UNICEF) and upon his return, they flagged his passport and may have deactivated it as they did to human rights activist, Omoyele Sowore."

Arogundade updated his arrests on Facebook saying, "This is me at the DSS office at International Airport Lagos where I'm being held or detained against my wish.

"I have just returned from Banjul where I went to train Gambian journalists on Conflict sensitive journalism. Ever since the days of military rule, I get molested by DSS and Immigration at the airport. This nonsense has to stop!"

Arogundade has consistently voiced opposition to President Muhammadu Buhari, specifically on the issue of the electoral bill and the Twitter ban. Unfortunately, Buhari is known for silencing his critics and anti-government voices.