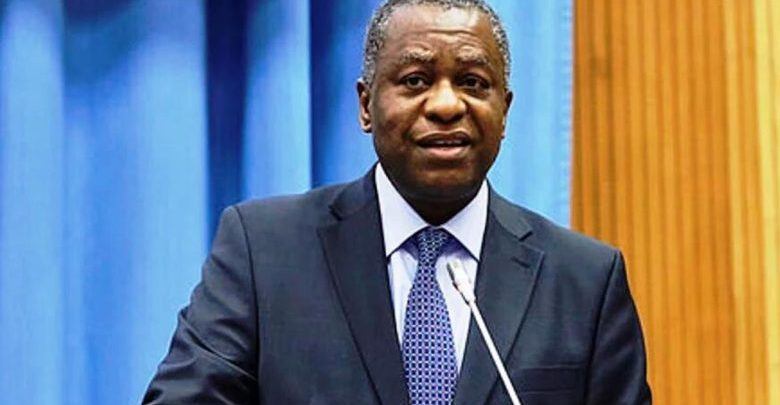 The Nigerian government has revealed that it has spent a whopping $1.2 million to evacuate over 2,400 stranded Nigerians from Sudan.
POLITICS NIGERIA reports that the Minister of Foreign Affairs, Geoffrey Onyeama, made the announcement in Abuja on Wednesday after the Federal Executive Council meeting, which was chaired by President Muhammadu Buhari.
According to Onyeama, the high cost of the evacuation was due to the need for security cover during the long journey from Luxol to Cairo and from Aswan to Cairo, Egypt.
The conflict in Sudan had forced the Nigerian government to send 40 buses to evacuate its citizens from Khartoum and other troubled parts of the country.
While the Sudanese Armed Forces and the Rapid Support Forces had agreed to a ceasefire, fighting resumed even as a hospital was shelled on Wednesday. Fortunately, no Nigerian lost their life in the conflict.
However, there were no talks about alternative plans for the continued education of the evacuees, most of whom were students of the University of Khartoum.