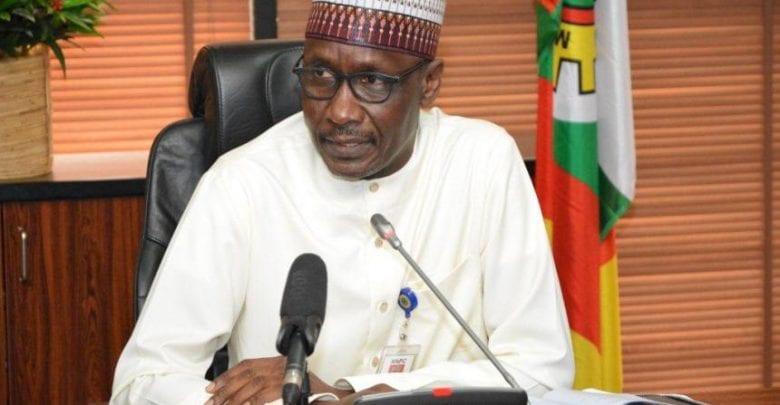 Mallam Mele Kyari, the Group Managing Director of the Nigerian National Petroleum Corporation (NNPC), has said the federal government saved over $400 million from the removal of fuel subsidy.
POLITICS NIGERIA reports that the federal government scrapped the policy in April following the significant drop in the price of crude oil due to the coronavirus.
In an interview with reporters on Saturday, Kyari noted that the federal government used the money saved to the development of critical infrastructure in the country.
The NNPC boss explained that the policy will be returned even when crude oil price rebounds due to the effect of Coronavirus.
He said "As you aware, the Minister of State for Petroleum resources has made policy statement based on presidential directives on the issue of fuel subsidy. Also, the Petroleum Products Pricing Regulatory Agency (PPPRA) has issued guidelines on the process for monitoring the pricing of petroleum products in the domestic market going forward.
"My personal view is that subsidy should be removed, and the funds deployed to areas of the economy particularly road infrastructure and education that need funds. Fuel subsidy is a misallocation of resources and it benefits mainly people who don't need it; the rich.
"What we need is an investment that upgrades the general good of the society and provide access and opportunity for social mobility for the poor. I do not foresee the return of subsidy when oil price rebounds. Just by removing subsidy in the 2020 budget, the nation is able to save over $400 million. The savings would be better deployed to education or upgrade of the critical infrastructure in the country."