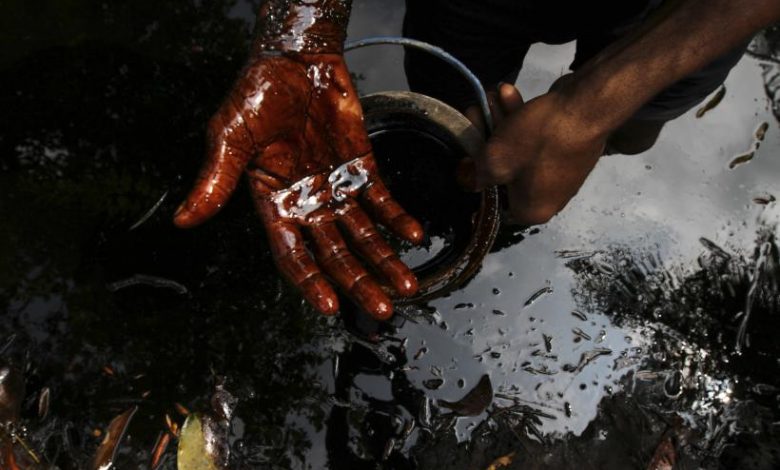 The Federal Government has reportedly been considering tougher sanctions for companies involved in oil spillage in the Niger Delta.
The Minister of State for Environment, Sharon Ikeazor, confirmed that her ministry has been planning to include other relevant government agencies to achieve a proper measure to deal with this problem.
"I mentioned earlier the review of the NOSDRA bill. You know most of these Acts were passed years ago. You will see that they will stipulate a N100,000 fine. Anyone can pay that and go back and re-pollute," Ms Ikeazor said at the weekly ministerial press briefing organised by the Presidential media team at the Presidential Villa, Abuja, on Thursday.
"We need to put stiffer penalties, build the capacity of NOSDRA, which is the regulatory agency in the oil sector, to be able to have the teeth to bite.
"Without enhancing their capacity and reaffirming the legal framework, getting it stronger, they can't do much. These are areas we are looking into; it has to stop."
Ms Ikeazor also reaffirmed President Buhari's commitment in an effort to address the environmental issues in the country.
"Government is working on alternative livelihood for the communities so that we can move them away from illegal activities and further polluting of the environment," the minister added.
"This is to get an alternative livelihood for the young people of the Niger Delta so that they would desist from this because it is further polluting the environment."