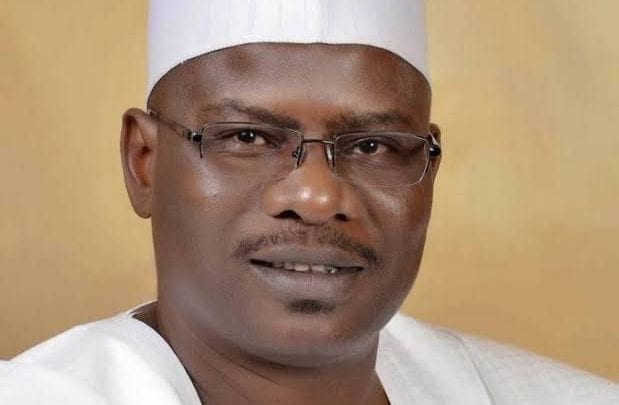 Chairman Senate Committee on the Army, Mohammed Ali Ndume, has stated that Borno residents have benefitted from federal government's palliatives.
Since Nigeria recorded its first case in February, the federal government has announced the distribution of several palliatives, including foodstuffs and money.
However, Mr Ndume, who appeared on Channels Television on Sunday, decried the non-circulation of the palliatives. Speaking on the plight of the people, he said: "Honestly, that is one big area the humanitarian crisis that we are facing even before now and it was serious. And now the pandemic issue has compounded the problem initially."
"It was the issue of security challenges that you are facing from the insurgents, but now with the pandemic of COVID-19, the situation has gotten worst."
"The palliatives are not getting to the people and even if the palliative gets to the state it's difficult. It's normally very challenging to move it to the various locations where people are in dire need to the humanitarian crisis in Borno particularly is very serious."
"But thank God everybody is trying to contribute and to see to it that the suffering of the people should be minimised."
He acknowledged that the State authorities is doing all it can, adding that the humanitarian affairs ministry is also making effort to do that.
"But we hope that all will see more of this humanitarian assistance," He said.
While commenting on the challenges being faced by the Nigerian army, in its fight against Boko-haram terrorists, he said: "I think we should commend them and we should encourage them. They are doing well and we hope that this will continue that in order to bring the war to an end."
"I see it coming to an end with the new determination and the new support from everybody and I just want to use this opportunity to call on the other side, that is the civilians, to also cooperate with the military and give them necessary information."
Mr Ndume stated that the game has changed, noting that the hunter is now being hunted.
"In those days or even recently or even at the beginning of the year, you hear Boko Haram daring the Nigerian Army going to even their formations to attack them. It is now reversed."