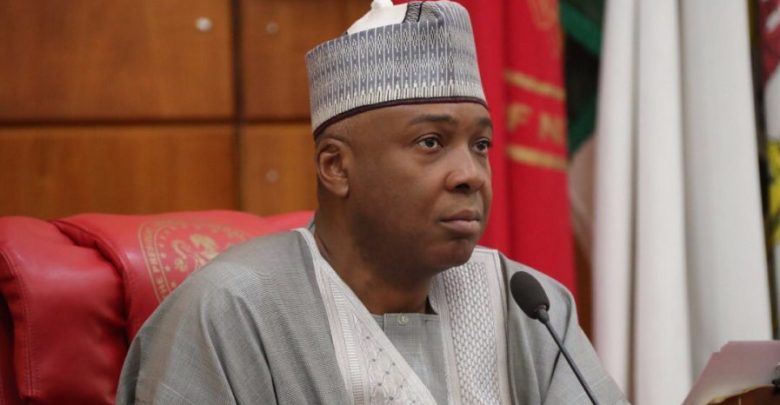 Former Senate President, Bukola Saraki has reacted to the death of Miss Iniobong Umoren, a job-seeker who was gruesomely murdered by her would-be interviewer in Uyo, Akwa Ibom state.
Saraki, in a statement on Sunday morning, commiserated with the family of the deceased adding that he was 'devastated' by the incident.
"I've been following the #FindHinyHumoren hashtag closely over the past couple of days and I am extremely devastated that young Miss Iniobong Umoren, who simply set out to find a job, was raped and murdered."
"At this particularly difficult time, my prayers are with her family and all her friends who kept this topic on the front burner over the last couple of days."
"I hope the perpetrators of this despicable act are swiftly tried and sentenced." he wrote.