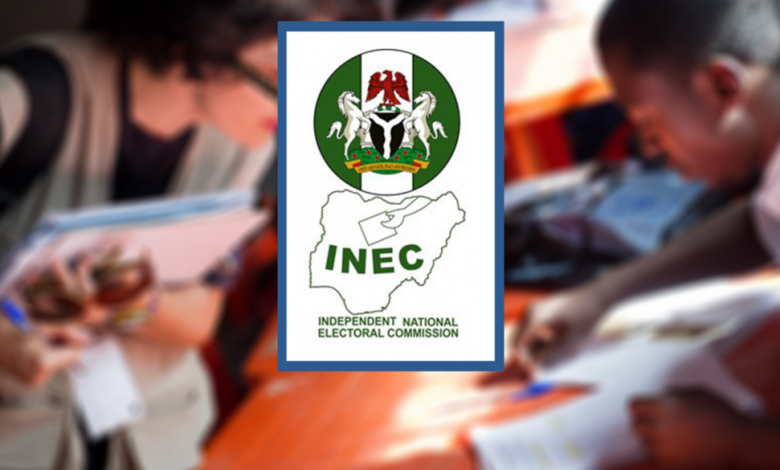 It has been reported that five national commissioners of the Independent National Electoral Commission (INEC), would retire from the service next week on December 6.
The national commissioners are those who represent the South East, South-South, North East, North Central, and South West. It is understood that if no replacements are appointed, the regions would be unrepresented.
The last time there was a vacuum in the commission was after the 2019 general elections following the retirement of one of the national commissioners, Engr. Abu Bakar Nahuche.
Officials of INEC have expressed optimism that President Muhammadu Buhari would sign the Electoral Act Amendment Bill into law. However, they were also worried that the replacements of the five commissioners would come from people of partisan inclination that may hinder the work of the commission.
Sources at INEC headquarters gathered that there would only be five national commissioners remaining after the retirement of the five people in the first week of December.
"You can see that the Edo and Anambra states off-season elections have been applauded by Nigerians and the international community as being credible," the sources said, per the Leadership.
"We hope that the trajectory will continue but everything will depend on the type and quality of people he will appoint as national commissioners to fill the vacant positions.
"The promise by the president to bequeath the country a legacy of transparent, free, fair, and credible election will be dependent on the type of people he appoints into the INEC management board."