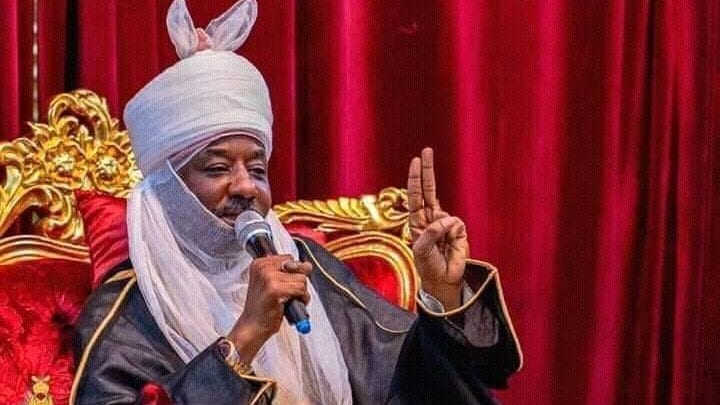 It is no longer news that Kano State Government on Monday dethroned Muhammed Sanusi as emir.
The former Central Bank of Nigeria governor's removal was disclosed by the secretary to the state government, Usman Alhaji.
According to his statement, Mr Sanusi was removed because of insubordination.
"The Emir of Kano is in total disrespect to lawful instructions from the office of the state Governor and other lawful authorities, including his persistent refusal to attend official meetings and programmes organised by the Government without any lawful justification which amount to insubordination", part of his statement read.
Mr Sanusi's removal has however generated furry of social media as many believed that the state action was because the dethroned emir worked against Abdullahi Ganduje's re-election last year.
Although, before now, Mr Sanusi's daughter, Shahida Sanusi in 2017 said his father can let go of the throne if it denied him from saying the truth to power.
She made this statement while speaking at the annual Chibok Girls lecture in Abuja three years ago.
"My father is not afraid of giving up his throne if it stands in the way of speaking the truth. Those who think that my father would keep quiet because he wants to hold on to his throne, I think they don't know my father"
"I know that he has always wanted to be the emir of Kano but to him, if it comes between what is right, what his conscience tells him and choosing the throne, he would happily give up the throne", she reportedly said.
Mr Sanusi has always been in the news for his position on several issues in the country including his advocacy for northern Nigeria reformation.