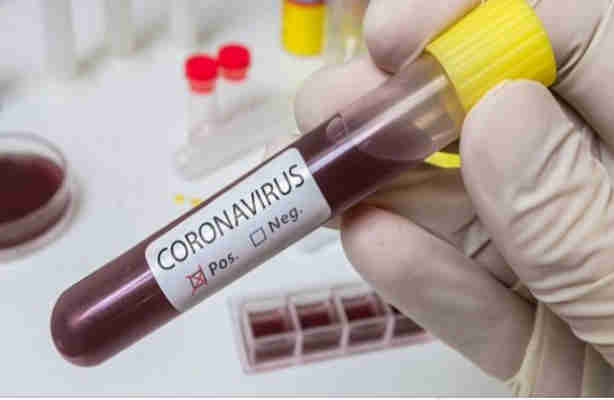 At the late hours of Friday, Nigeria confirmed 11 new cases of Coronavirus, and that brought the total to 81.
Among the confirmed cases of Covid-19, Enugu, in South-East Nigeria, joined the list of Nigerian states battling with the menace.
"All new cases have mild to moderate symptoms and are currently receiving care," the NCDC noted.
It should be recalled that the first contract, an Italian visiting a cement factory in Ogun State, South-west Nigeria, has since recovered and has been discharged.
Two other patients have also been treated and discharged while one death has been recorded.
Prophet T.B Joshua, a popular evangelist and founder of the Synagogue Church of all Nations (SCOAN) last month prophesied, that COVID-19 will end on the 27th of March, 2020.
"This month, 27th, it will be over, by the end of this month, whether we like it or not, no matter the medicine they have produced to cure whatever, it will go the way it came," he said then.
The preacher repeated in another video that it would rain and wash off the pandemic leading to its end.
Checks, however, proved Mr Joshua wrong as Italy now has over 9,000 cases, over 11,000 people across the United Kingdom have tested positive for the virus and the United States now has more coronavirus cases than any other country with over 82,000 according to Johns Hopkins University.
Confirmed coronavirus cases in Africa now above 4,000 with Nigeria having an average of five cases daily. Nigerians on social media also knocked Mr Joshua for his prophecy with questions to the potency of his prophecies.