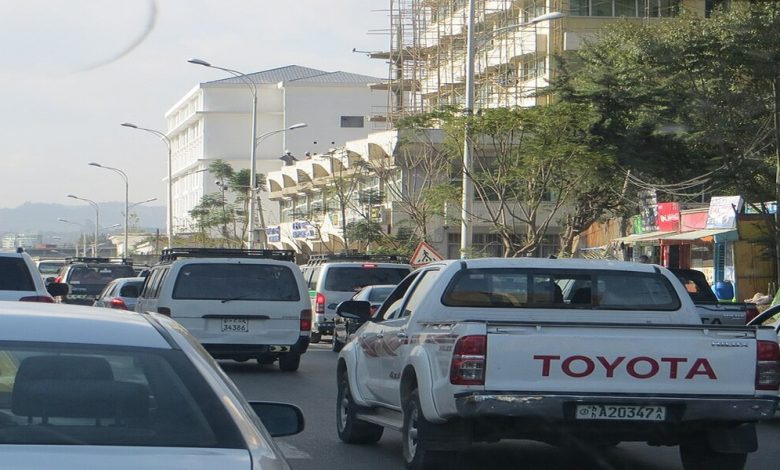 International concern over Ethiopia's intensifying conflict grew as Tigrayan rebels announced they were getting closer to the nation's capital, Addis Ababa, and more foreign citizens were ordered to flee.
Efforts to find a diplomatic solution to end the year-long conflict have made some progress, according to US envoy Jeffrey Feltman. However, he warned that it might be jeopardised by "alarming developments" on the ground.
According to an internal letter obtained by AFP on Tuesday, France has become the latest country to advise its people to leave Ethiopia, while the UN has ordered the urgent evacuation of family members of foreign personnel.
The Tigray People's Liberation Front (TPLF) claimed control of a town barely 135 miles (220 kilometres) from the capital this week. However, the claims are difficult to verify due to a communications shutdown.
Prime Minister Abiy Ahmed said on Monday that he would go to the front lines to join his troops in what the government has dubbed an "existential war" in Africa's second most populous country.
"We are now in the final stages of saving Ethiopia," said Mr Abiy, who received the Nobel Peace Prize barely two years ago for brokering a peace accord with Eritrea.
Despite urgent diplomatic attempts by the African Union to broker a ceasefire, new developments cast doubt on a peaceful conclusion.
The humanitarian disaster has driven hundreds of thousands of people to the brink of famine and uprooted more than two million people since unrest began in northern Ethiopia in November 2020.