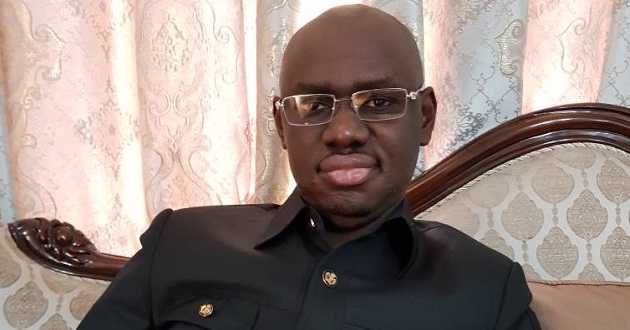 Former Deputy National Publicity Secretary of the All Progressives Congress, (APC) Timi Frank, has been appointed Ambassador to East Africa and Middle East, by the United Liberation Movement for West Papua (ULMWP).
The Interim President of ULMWP – Provisional Government, Benny Wenda, in the letter of appointment to Frank, said the Bayelsa-born political activist's assistance is needed by the people of West Papua in diplomatic, financial, humanitarian and political realms.
"This appointment will help to liberate the last colony of the Black African race: West Papua. We need you to convince the African people, who have shared in our experience of racism, discrimination and colonialism, to support our people's Black liberation struggle against Indonesian imperialism.
"Your work will bolster the resolution on West Papua passed by the Organisation of African, Caribbean and Pacific States in December 2019," Wenda said.
Aside from politics, Frank is also an entrepreneur, social commentator, writer and speaker.