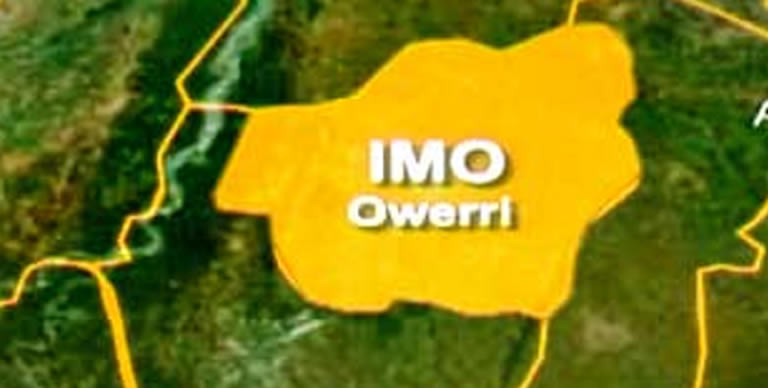 The lifeless body of an orderly to a former speaker of the Imo State House of Assembly, Chiji Collins, has been found in a bush.

POLITICS NIGERIA reports that the tragic incident took place in Oguta Local Government Area of the state just a few days ago.

This newspaper learnt that Charles, a dedicated police inspector, was abducted several weeks ago along with a driver in the Ohaji/Egbema area of the state.

Reports have it that they were travelling in a Hilux and a Sports Utility Vehicle when they were ambushed by assailants and forcefully taken into a nearby forested area.

After a few agonising days, Charles' decomposed remains has been found in a bush.

The colleagues of the victim have expressed their profound sorrow at the loss of the police inspector, who hailed from the Mbaise region of the state.

One anonymous source shared, "Charles' body was discovered in the Oguta area, badly decomposed. The nature of his demise is utterly abhorrent—he had suffered a cut to the neck. It is truly despicable."

This newspaper learnt that upon reaching out for a statement, Henry Okoye, the spokesperson for the state police, confirmed the incident. Furthermore, he revealed that the state's Commissioner of Police, Muhammed Berde, had promptly assembled a team of investigators to track down and apprehend the perpetrators.

Okoye emphasised that the command was fully committed to ensuring that those responsible for the inspector's untimely demise face the full force of the law.