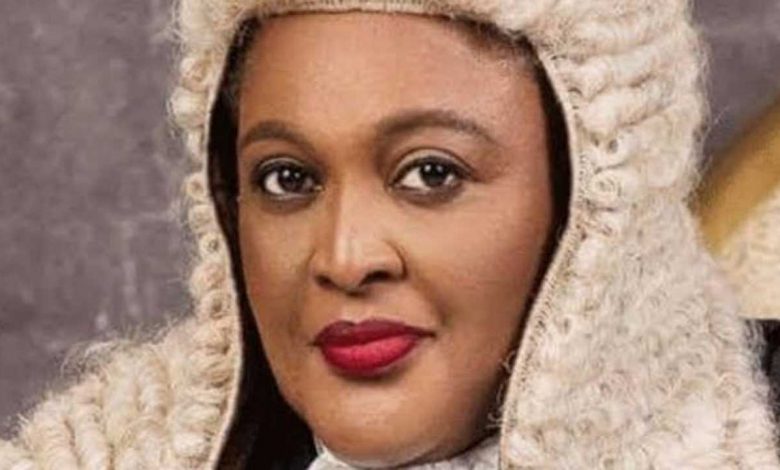 A former commissioner for information, culture and tourism as well as a chieftain of the ruling All Progressive Congress, Jonathan Vatsa commented that the attack on the house of former Supreme Court Judge, Mary Odili, was designed to humiliate her out of the system ahead of the 2023 elections.
Justice Odili currently holds the second most senior judicial position in the Supreme Court after Chief Justice of Nigeria, Justice Ibrahim Muhammad. On October 29, 2021, her Abuja residence was visited by some security personnel who presented a warrant to search the property for what they characterized as "illegal activities".
Vatsa praised Justice Odili as disciplined, accomplished, and filled with integrity, "You can not question the integrity of such a woman except you are doing it with a dubious political reason," he said.
"And, if the information available before me that Justice Odili is the second in command in the hierarchy of who is expected to succeed the current Chief Justice of the federation is correct, then that is the main reason why they want to humiliate her out of the system."
Former President Goodluck Jonathan also commented on the invasion of Justice Odili's residence that was allegedly carried out based on the information given by a whistleblower.
"The concept of whistleblowing helps to give information, but that information should be slightly investigated and you need to be sure before you strike. It should be modified so that the security operatives don't go into the voice of discoveries," Jonathan said.