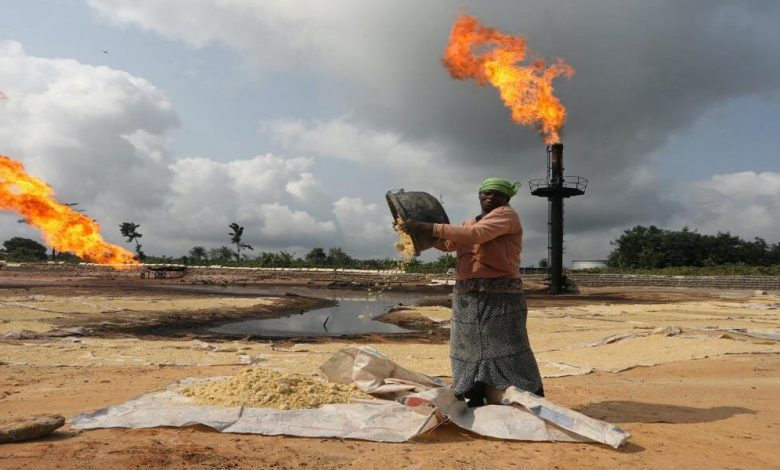 Every year, countries worldwide spend $423 billion (N173.79 trillion) of government funds to support the use of fossil fuels.
This was revealed to CNBC by Achim Steiner, the chief of the United Nations Development Programme.
Steiner, who spoke at the launch of the group's new "Don't Choose Extinction" campaign, believes that spending $423 billion a year on fossil fuel subsidies, which are typically explained as a way to make energy more affordable for the poor, is a waste of taxpayers' money.
He also said there are much more efficient ways to help the poor "to have access to energy" and that governments "don't need to distort an entire economy in terms of the way we currently make fossil fuels artificially cheaper to use".
According to Bloomberg, Nigeria, Africa's largest oil producer, spends around $294 million (N120.79 billion) every month on gasoline subsidies.
Mele Kyari, Managing Director of the Nigerian National Petroleum Corporation (NNPC), informed legislators that the government is now working with key stakeholders to leave the subsidy system, despite no provision for gasoline subsidies in 2021.
The NNPC head, on the other hand, indicated that the process may take a long time to complete, necessitating the need to restore subsidies in the 2022 budget.