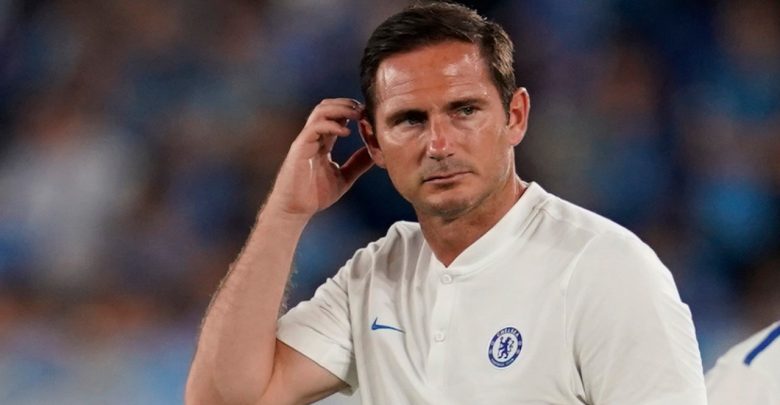 The English Premier League is perhaps the biggest and best-known national football league in the world. The teams competing in it have fans in pretty much every country, sports channels constantly compete to have their matches in their roster, and its matches are always among the first to be featured on the Betway Nigeria sports betting website. Premier League teams are known to be very selective with their players – this is why having a shot at playing in their matches says a lot about the talent and value of players.
Now Chelsea boss Frank Lampard has selected two Nigerian players on the roster for the Premier League team's following matches in Dublin, Ireland: striker Ike Ugbo and defender Fikayo Tomori. They will get the chance to prove their worth in pre-season before having the chance to step in the field in Premier League matches.
Ike Ugbo
Ike Dominique Ugbo is an English footballer of Nigerian descent, born in the Greater London area. The 20-year old started playing football at the age of 9 with Chelsea's Under-10 team and successfully joined the senior team in 2017. Since then, he spent a season on loan with Championship team Barnsley, then, after a brief stint with Milton Keynes Dons, he spent another season on loan with League Two team Scunthorpe United. At the same time, he played in five matches of England's U20 national team, scoring two goals in the process.
Ugbo has yet to play any league games with Chelsea's first team.
Fikayo Tomori
Oluwafikayomi Oluwadamilola "Fikayo" Tomori joined Chelsea at the under-8 level in 2005, developing at the team's youth academy. He joined the senior team in 2016 and played exactly once for the team – the young defender spent the last three years on loan at Brighton & Hove Albion, Hull City, and most recently at Derby County. He is in an interesting situation when it comes to playing in national team matches: being born in Canada to Nigerian expat parents and lived in England since he was a toddler, he can represent all three countries in major international competitions. He has so far played for England's U12, U20, and U21 national teams and Canada's U20 in three matches. While playing for England, he was part of the squad that won the UEFA Youth League and the FA Youth Cup back to back in 2015.
The two players will get the chance to prove their worth when playing against Ireland next week.
"What we are saying is that small path between the buildings, you can cross it but you have to prove yourself to cross it", Lampard told the press. "Our eyes will be on that side of the building and if you can prove that you can come over and mix it with the first team, get yourself in there, get yourself training regularly, get yourself playing then you have an opportunity to bridge that gap. Any young player needs to know the academy have been doing great work for years here, it would be remiss for me to come in here and say I'm not going to look at that."