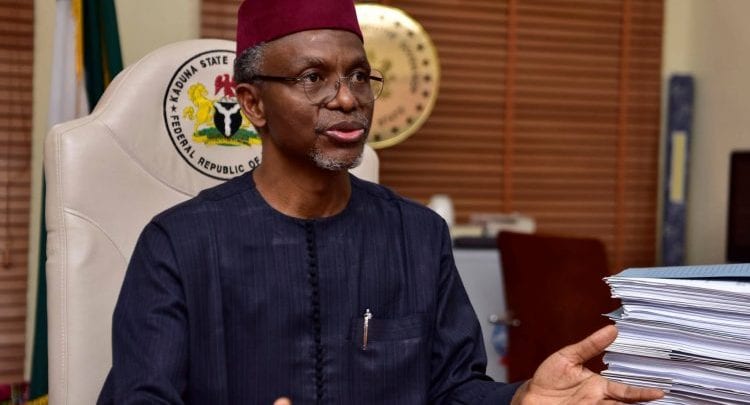 As the fuel crisis lingers across Nigeria, Governor Nasir El Rufai of Kaduna State on Wednesday said the country must end fuel subsidies.
Speaking on Channels Television's Sunrise Daily on Wednesday, in a programme monitored by POLITICS NIGERIA, El Rufai said Nigerians must "face the truth" as the fuel subsidy topic not a partisan issue.
"Subsidies had been with us time from immemorial. The PDP government also had that problem. The problem is not the APC, I think the problem is Nigerians who are not willing to face the truth," El Rufai said.
"We have queues because of this unsustainable and broken down subsidy regime that we have chosen to maintain for the past 50 years. It has not worked.
"It is not an APC problem; it is a Nigerian problem, because today, if President Muhammadu Buhari says 'remove subsidy', NLC would be out on the street protesting.
"Under Obasanjo administration, we've had that three or four times.
"We need a national conversation to tell ourselves the truth."