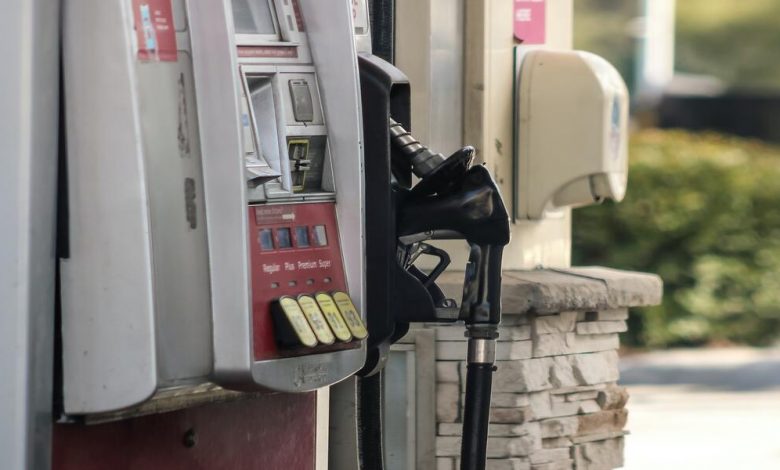 The Northern Elders Forum or NEF has opined on the Federal Government's planned proposal to eliminate gasoline subsidies and raise the pump price of petroleum by 2022.
In a statement issued by its Director of Publicity, Hakeem Baba-Ahmed, the Northern Elders cautioned the Buhari administration to be patient while making economic and security choices.
A few days ago, Finance Minister Zainab Ahmed said the government will phase out gasoline subsidies, which would raise fuel prices, and replace them with a monthly N5,000 transport allowance for approximately 40 million impoverished Nigerians. The move has since been extensively criticised by well-intentioned Nigerians and organisations.
NEF struck a similar tone and warned that an increase in fuel price would worsen the desperate condition of most Nigerians.
"The forum invites attention to the hardship under which the vast majority of the population lives. Increasing poverty levels and widespread insecurity demand that leaders should exercise extreme caution in taking economic and security-related decisions. Increase in the price of fuel, in particular will compound the already desperate condition of living of most Nigerians.
"It is important that decisions on this matter include considerations of the interests of the national economy, welfare of the citizen and reactions of a hard-pressed citizenry," part of the statement reads.