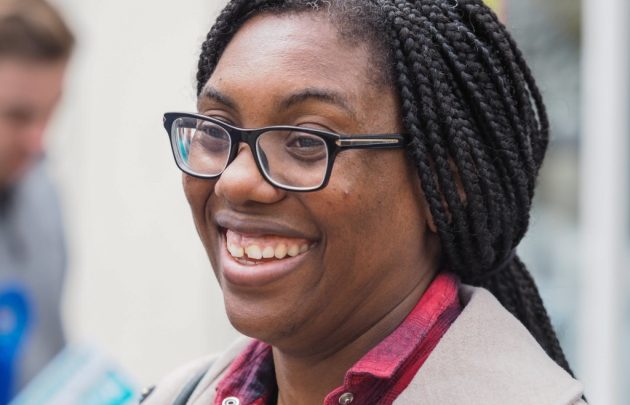 Olukemi Olufunto Badenoch Adegoke, born January 1980 is a British Conservative politician and Member of Parliament for Saffron Walden.
Adegoke was born in Wimbledon, London to parents of Nigerian origin.
Olukemi Olufunto Adegoke was born in Wimbledon, London to Femi and Feyi Adegoke. Her father is a GP and her mother is a professor of physiology. Adegoke's childhood included time living in the United States (where her mother lectured) and Lagos, Nigeria. She returned to the United Kingdom at the age of 16.
Adegoke studied Computer Systems Engineering at the University of Sussex. She initially worked within the IT sector first as a software engineer at Logica (later CGI Group). While working there she studied part-time at Birkbeck, University of London and obtained a Law degree in 2009.