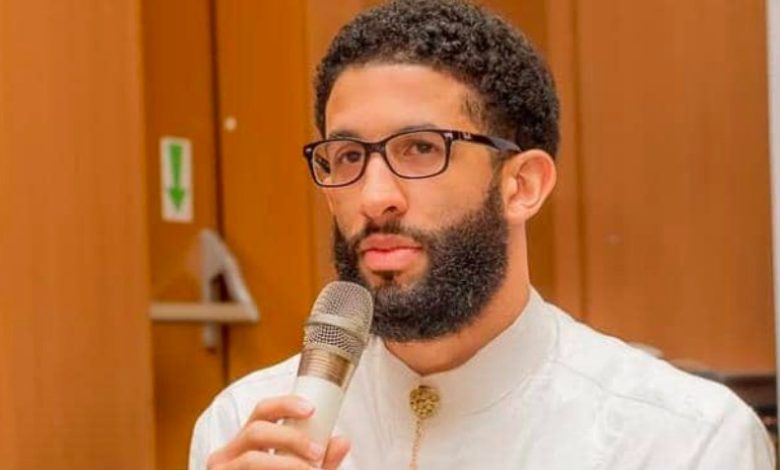 Mr Ajuri Ngelale, the Special Adviser on Media and Publicity to President Bola Ahmed Tinubu, is not a certified member of the Nigerian Institute of Public Relations (NIPR) and is therefore not qualified for the job, a member of the NIPR governing council told PRNigeria.
According to the council member, the law establishing the NIPR makes it a criminal offence for any individual to practise Public Relations (PR) without the necessary certification and licensing.
He said that Ngelale, without the basic knowledge and requisite training on PR, is ordinarily not 'fit' to hold the exalted position he now occupies in the Tinubu Presidency.
"We have checked our records and membership register, and we could not find Ajuri Ngelale on the list.
"One can be a good writer, broadcaster or journalist, but there are set parameters of knowledge a communicator needs to acquire, including qualification, before he/she can practice Public Relations in Nigeria.
"The law establishing NIPR provides laid-down rules about appointing spokespersons, which also makes it a criminal offence for anybody to practice Public Relations by whatever name without certification by the Institute.
"In fact, the NIPR act stipulates punishment for illegal practice including imprisonment, fine, or both."
This discovery comes after the presidential spokesperson goofed in his recent official statements.
Ngelale recently committed major blunders when he claimed that President Tinubu was the first African leader to ring the bell at the National Association of Securities Dealers Automated Quotations (NASDAQ) during a visit to the United States.
The presidential spokesperson had also made a similar mistake when he claimed that the United Arab Emirates had lifted the visa ban on Nigerians after a bilateral meeting between President Tinubu and UAE President Mohammed bin Zayed Al Nahyan.
The presidency later acknowledged it goofed in both instances, as the UAE did not issue any statement on the Visa ban.
Also, former President of Tanzania, Jakaya Mrisho Kikwete, and other notable leaders rang the NASDAQ bell before President Tinubu.
President Tinubu had in July appointed Ngelale, an ex-aide to former President Muhammadu Buhari, as his media adviser.
Ngelale was the assistant principal spokesperson of the All Progressives Congress Presidential Campaign Council for the 2023 elections.
He had previously worked for DAAR Communications, owners of AIT and Ray Power, and Channels Television.