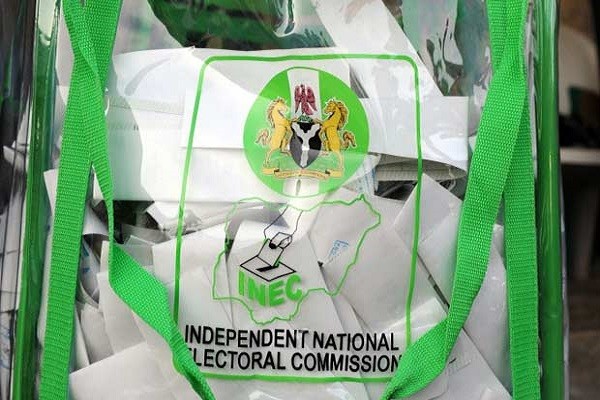 The Managing Director of Galaxy Backbone (GBB) Prof. Muhammad Abubakar said the Federal Government had blocked over 200 cyberattacks during the Presidential and National Assembly elections held on Feb.25.
Abubakar made this disclosure at the opening session of a two-day Ministerial Training for GBB's Board members and Management staffers on Tuesday in Abuja. The training is tagged: "Positioning the GBB Team for Effective Management and Leadership in the 4th Industrial Revolution".
He said a business continuity and cyberspace protection committee had been formed to guard and regulate digital activities while optimising the GBB'S Technical Services.
Abubakar said that the training was aimed at reviewing the agency's performance while initiating alternative means of revenue generation.
"On the election day alone, we were able to block more than 200 attacks and the next day, the attacks geometrically increased to about 1.2 million and all were blocked from our own businesses," he said.
The Minister of Communication and Digital Economy, Prof. Isa Pantami, said the training was aimed at evaluating and recalibrating the Galaxy backbone Limited in regards to management and leadership for optimal outputs. Pantami, who served as the training facilitator, applauded GBB's approach to digital Infrastructural development while saving cost of governance.
"In this training, I will be very much sincere with you to point out some areas where we need significant improvement.
"Training is key when it comes to improving our performance and at the same time training is key when it comes to our self-evaluation, self-judgement, self-assessment.
"We need to think out of the box to discover new areas for government revenue generation."
"We need to be proactive in our thinking, let us not maintain the same process everyday when it comes to revenue generation," he said.