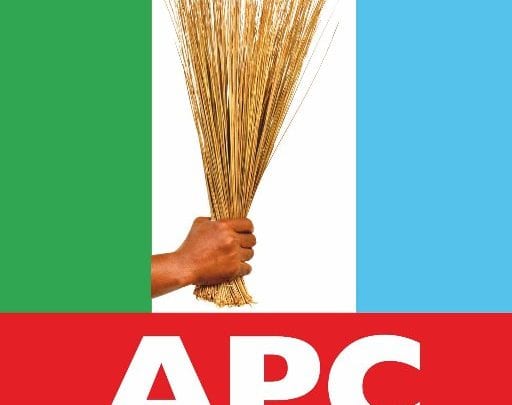 The North-west democratic front has recently endorsed upon the bid by Hon. Femi Gbajabiamila to embark upon the responsibility and position of the speaker of the House of Representatives in the upcoming 9th assembly. This information has been given by Aliyu on Sunday in Sokoto. Aliyu is the North-west coordinator of the All Progressive Congress (APC) newly-elected members of the House of Representatives who have taken up the responsibility to represent Rabah and Wurno Federal Constituency.
Aliyu has further stated that the forum consists of 164 members and their main aim is to uphold the party supremacy along with ensuring stability at the green chamber and bolster the democracy of the state. He even has said that they are reconsidering their loyalty as well as their commitment towards the great party. This step taken by them to reconsider their dedication and commitment towards the party is done to ensure that the various programmes and policies put forward by President Muhammadu Buhari can fulfill and satisfy all the general interests of the Nigerians.
As stated by Aliyu, the forum is putting good use of the numerical strength of the assembly which is constituted at a number of 360 members.
Aliyu expressed his discontent in the ongoing victimization and political intimidation of the civil servants of the country. He further is of the view that the religious and traditional leaders, as well as some of the businessmen, are bringing politics into the governance system that poses a significant threat to the democracy of the state. In the light of such situations, Aliyu is of the view that these leaders should refrain themselves from bringing politics into the governance system as their actions are endangering the democracy.
He further states that keeping in view such endangering situations it is high time that the state government takes necessary steps of redressal.