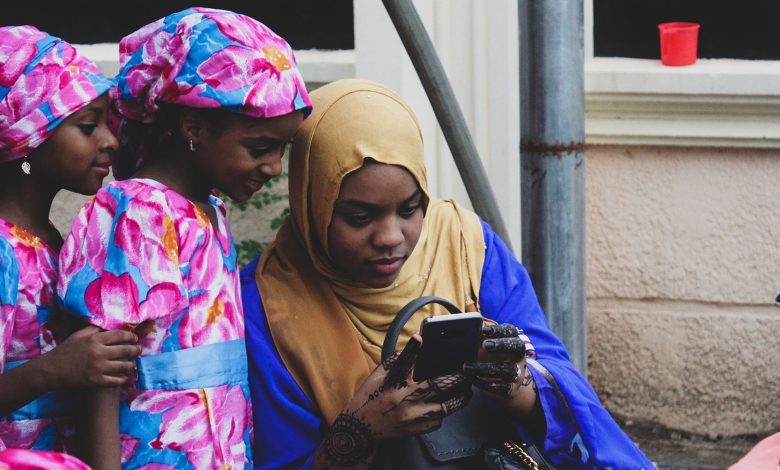 The latest research showed that low-income countries have lost a massive amount of potential income due to inadequate access to the digital world for women.
"Countries have missed out on $1 trillion USD in GDP as a result of women's exclusion in the digital world. In 2020, the loss to GDP was $126 billion USD," stated recent research by The Web Foundation. "Closing the digital gender gap in these countries would deliver an estimated $524 billion increase in economic activity by 2025."
The governments in 32 countries where the research was focused on, including India, Egypt, and Nigeria, lost an estimated $24bn in lost tax revenues alone last year because the women were unable to contribute to the digital economy.
"We will not achieve gender equality until we eliminate this digital gap that keeps so many women offline and away from the opportunities the internet provides," said Phumzile Mlambo-Ngcuka, founder of the Umlambo Foundation.
However, more than 40% of countries have no impactful policies or programmes to support digital access for women, said the A4AI's 2020 Affordability Report.
Boutheina Guermazi, director of digital development at the World Bank, advises that to build a resilient economy as part of a post-pandemic recovery plan, "closing the digital gender gap should be one of the top priorities."
"Investing in a more inclusive digital future gives leaders a tremendous opportunity to promote economic growth while creating healthier societies by addressing inequalities in education and earning power," he concluded.