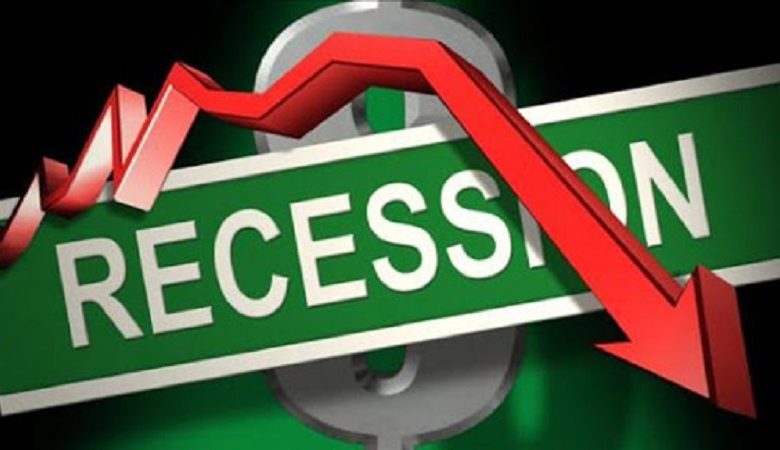 Germany fell into a recession around the turn of the year, official figures published Thursday, May 25, confirmed it, as inflation and higher interest rates curbed demand in Europe's largest economy.
Over the first three months of 2023, the economy shrank by 0.3 per cent, the federal statistics agency Destatis said, downgrading an initial estimate of zero per cent.
Following a 0.5-per cent contraction in the last three months of 2022, it was Germany's second consecutive quarter of negative growth – the threshold for a "technical recession".
Politics Nigeria gathered that the slump came as Germany battled a surge in energy prices in the wake of the Russian invasion of Ukraine, which has weighed on households and businesses.
The increased cost of energy has driven inflation, which sat at 7.2 per cent in Germany in April, down only slightly from its peak towards the end of 2022.
"The persistence of high price increases continued to be a burden on the German economy at the start of the year," Destatis said in a statement.
The impact was felt particularly by consumers who reined in their spending on items such as food and clothing.
The negative revision to the growth figure was no surprise following a string of weak economic indicators, LBBW bank analyst Jens-Oliver Niklasch said.
"The early indicators suggest that things will continue to be similarly weak in the second quarter" of 2023, Niklasch said.
Industrial orders, which give a foretaste of factory output, plummeted in March when compared with the same month last year.
Germany, which had long been heavily reliant on Russian energy imports, was left particularly exposed following the Russian invasion in February last year.
The curtailment of gas supplies in particular left Berlin scrambling to find new sources of energy and fill reserves ahead of what was anticipated to be a harsh winter at the end of 2022.
The slump was "not the worst-case scenario of a severe recession" predicted by some following the Russian invasion, said Carsten Brzeski, head of macro at the ING bank.
But mild temperatures, a rebound in key market China and the easing of supply chain problems following the coronavirus pandemic were "not enough to get the economy out of the recessionary danger zone", Brzeski said.
An anticipated slowdown in the US economy and the continuation of the war in Ukraine would also weigh on output, he said.
The figures will trouble policymakers in Berlin who in April raised their forecast for economic growth in 2023 to 0.4 per cent, amid early year optimism.
German Chancellor Olaf Scholz had previously signalled confidence that Germany had done enough to fend off a painful economic contraction.
Germany's last recession came as the coronavirus pandemic swept through Europe at the start of 2020, prompting governments to effectively shut down large swathes of the economy.