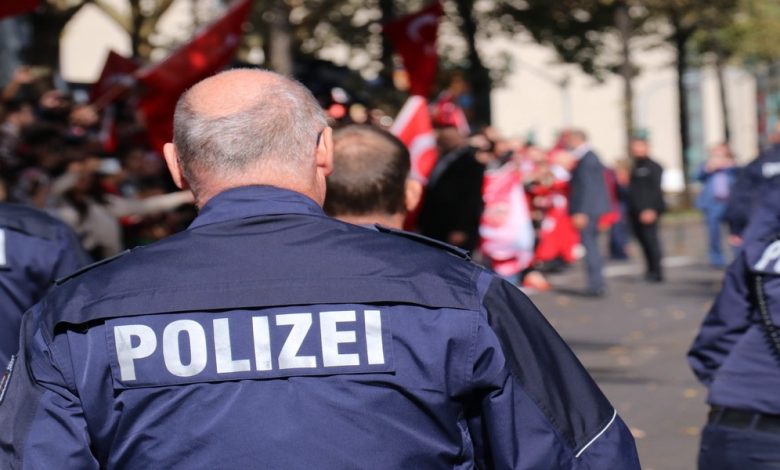 The German government has offered Nigerian police officers training in handling demonstrations without the use of fatal force.
To that aim, a high-level team from Germany paid a visit to Musiliu Smith, Chairman of the Police Service Commission, on Tuesday to explore areas of partnership on police training, reform, and other concerns.
The delegation included the German Federal Foreign Office's Deputy Director for West and Central Africa, Alexandre Callegaro, Advisor to the Police at the German Federal Foreign Office's Stabilisation Unit, Sascha Weh, and Inspector-General of the German Federal Police (ret), Matthias Seeger.
Earlier, the delegation had already visited the force headquarters and met with Inspector-General Usman Baba.
The delegation's head, Mr Seeger, said his team could help the Nigerian Police educate new members on best practices.
According to the former inspector-general, police do not use firearms in 99.9 per cent of demonstrations in Europe.
"So, we offer to train for best practices. You have a great chance when you train 30,000 young women and men to become policemen, you take the best," Mr Seeger said.
"It's a big chance for you now when you train young people. This the future of the police of Nigeria, so you train them well from the first moment."
Mr Seeger said numerous police professionals in Germany are eager to help reform the Nigerian Police, and he is ready to work with the authorities on training modalities as soon as feasible.