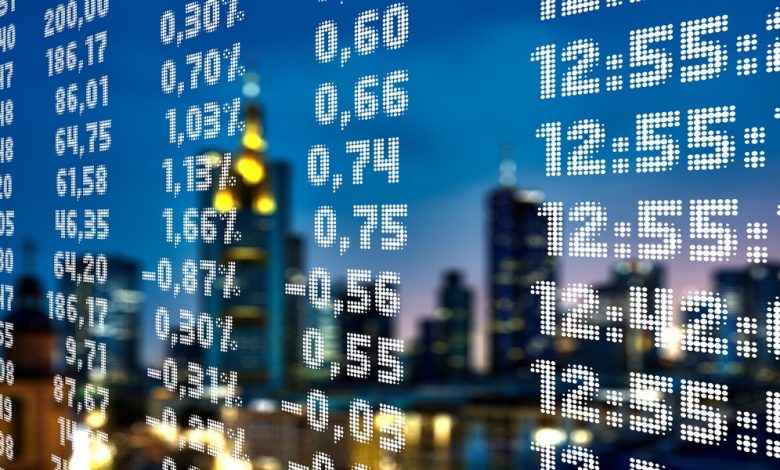 Nigerian stocks on Tuesday attained their summit level as the all-share index, which measures the overall performance of equities, climbed 0.5 per cent to 66,490.3 basis points on the back of a series of market-friendly reforms helping Africa's largest economy restore investor confidence to its markets.
Premium Times reports that Tuesday's feat pushes a high of 66,371.2 basis points, set more than 15 years ago on 5 March 2008, to the back seat.
Nigerian stocks have risen since President Bola Tinubu introduced some of the country's boldest reforms in decades in the early weeks of his administration, especially the abolition of costly fuel subsidies and unification of multiple exchange rates.
When official records began, they reached the summit of performance in March 1996, hinged on buyers' interest in the shares of big lenders – Access Holdings, Zenith, FBN Holdings and GTCO.
Demand for many consumer goods stocks also helped gains, with equities adding N348 billion at the end of trade.
"We project mixed sentiments toward listed equities, with some investors' continuing their cherry-picking activities around fundamentally sound stocks with strong potentials in terms of recently disclosed corporate actions," said analysts at United Capital in their outlook note for the week.
Market breadth, an indicator of investor sentiment towards trade, was upbeat as 34 gainers were reported compared to 32 decliners.
Market capitalisation climbed to N39.7 trillion from the N36.2 trillion reported in the previous session. The index has returned 29.7 per cent since the beginning of the year.