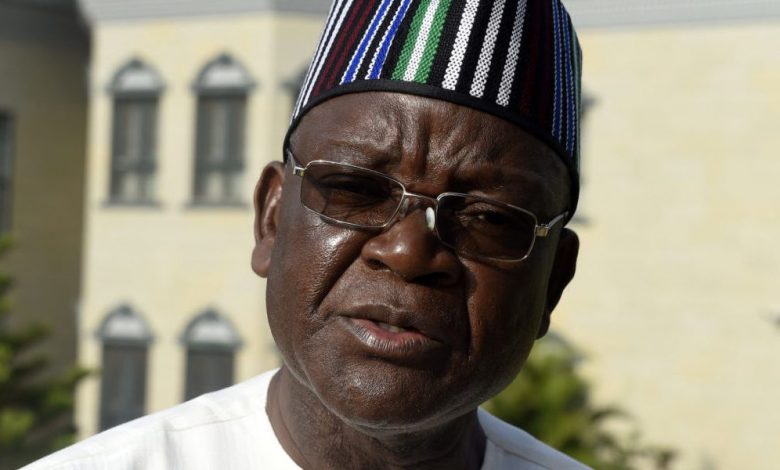 Benue State Governor Samuel Ortom warned local government chairmen through a communique to refrain from implementing multiple taxations, as it might divert the state's internally generated revenue or IGR, and discourage traders from purchasing goods.
Following the statement, Prof. Anthony Ijohor (SAN), Speaker Benue State House of Assembly Titus Uba, denounced at a revenue generation stakeholders' meeting in Màkurdi the absence of traders to purchase farm produce – which also led to the decline of the state's IGR.
The communique also imposed the council to request an amendment to the state House of Assembly to clog the loophole that led to revenue leakages.
All illegal revenue collection checkpoints will be abolished with immediate effect, and all caught operating such business should be brought to justice.
Aside from the law that requires correction, MDAs are also warned, especially those who collected money from Pay As You Earn (PAYE). Such practice violated the state revenue generation laws, and will not be tolerated.
"Any person who violates the revenue law no matter how highly placed shall be sanctioned," mentioned the communique.
Through the communique, Ortom also called on the office of the secretary to the state government (SSG), the Board of Internal Revenue Service (BIRS), and local government chairmen to meet and discuss the revenue accruing to local government, to streamline the collection.