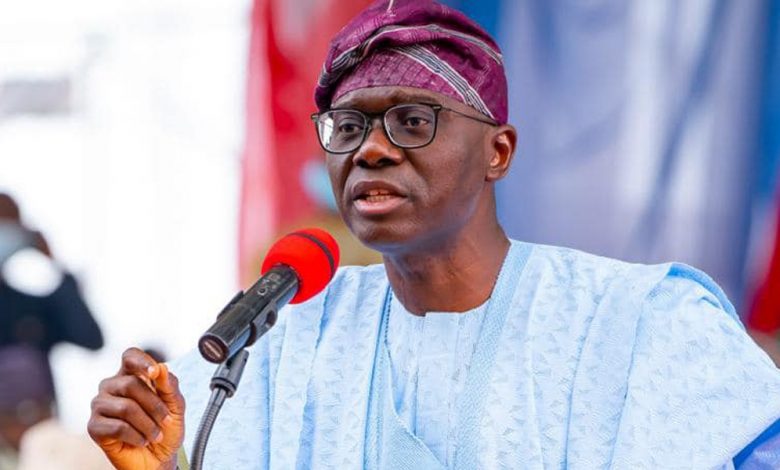 The Lagos State Governor, Babajide Sanwo-Olu, stated that the government were working to collaborate to resolve issues of the housing sector in the state.
Sanwo-Olu disclosed the plans at the second Real Estate Market Place Conference and Exhibitions held in Lagos. Through the Ministry of Housing, the government had provided over 14 housing estates with an additional two coming soon at various parts of the state.
The government is also starting to implement the monthly tenancy concept. He told the landlords the initiative does not aim to disenfranchise them but to "ensure that the landlord is assured of his revenue and the tenants are assured that part of his salary is removed monthly for him to pay rent".
In the dialogue, the governor also talked about sabotages and possible regulatory cutbacks in the wake of the collapse of a 21-storey building on Gerrard Road, Ikoyi, back in November, killing at least 42 people.
One month prior to the incident, his government had awarded certificates of fit for habitation and a certificate of completion with LASBCA to the property. From a regulatory point of view, all boxes had been checked and the building should be suitable for habitation.
However, he recognised some people might want to cut corners and cheat the system.
"…There might be officers that have taken actions that have reduced our names, we know. We are not saying that the government is perfect, but we are dealing with them," said Sanwo-Olu.
He expressed disappointment to involved officials who sabotaged the effort of just land administration. He pledged to find the people involved and be "ruthless".