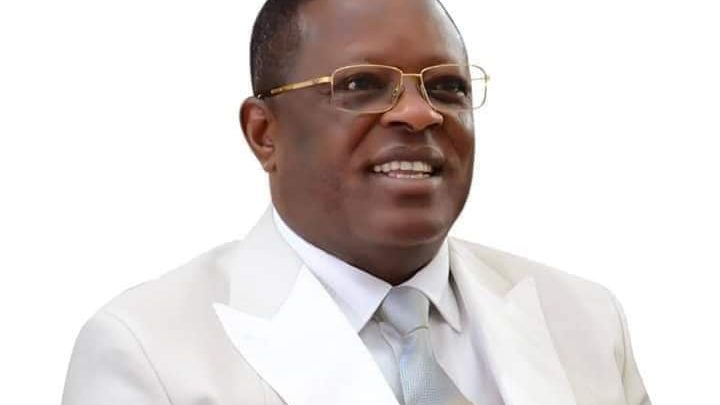 The National Vice Chairman of the Peoples Democratic Party, PDP, South East, Ali Odefa has accused the Governor of Ebonyi state, Dave Umahi of plotting to plant an Improvised Explosive Device(IED) on him and some of his properties.
Odefa, in a  recent statement, claimed that Governor Umahi's main plan was to pit him against the Federal Government and the various security agencies in the country.
"The attention of the National Vice Chairman (NVC) of Peoples Democratic Party (PDP), Southeast Zone, Chief Ali Odefa has been drawn to a sinister grand plan by the Governor David Umahi led Government of Ebonyi State to plant incriminating items including Improvised Explosive Devices (IED) and other unauthorized weapons around him (the NVC) as part of a larger devious plans to tag Chief Ali Odefa as the sponsor of the Eastern Nigeria Security Network (ESN), thereby pitting him against the Federal Government of Nigeria."
"It has become necessary to alert the good people of Ebonyi State and the general public of the unrelenting efforts of Governor Umahi and his agents to muzzle dissenting voices in Ebonyi State through any means possible including fabrication of lies, intimidation and outright violence" he said.
Reacting to the development, Mr. Damian Okafor, a media aide for the state commissioner for information and state orientation, urged the general public to ignore Odefa.
"We urge members of the public to disregard and discountenance the publication of Ali Odefa as a product of a misfit and social deviant whose emergence has further diminished the acceptability of PDP in the Zone."