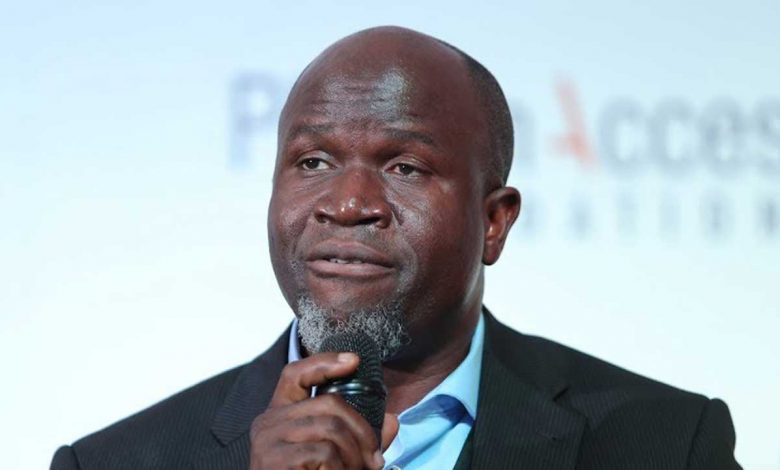 Speaking at the national dissemination meeting of the Consumer's Market for Family Planning study in Abuja, Managing Director of Society for Family Health Omokhudu Idogho said that the government must invest in human capital to benefit from the country's rising population.
Mr Idogho noted that Nigeria is a developing country dealing with complex problems, including its rapidly growing population. He claimed that the exponential growth of the population could prove beneficial or catastrophic depending on how that problem is managed and stressed that the government should start turning the country's exponential growth into a demographic benefit.
"Our population is growing quite rapidly, and there is a real need to bring a managed process to how the population grows and how the population is served to the point around how large family size should be, investment in social capital, investment in human capital, investment in education of our children because all these translate to demographic dividends," said Mr Idogho.
Mr Idogho is also an advocate for increased budgetary allocation for family planning. He believed that while more couples are taking up family planning, the current number is insufficient.
He asserted that cultural barriers are preventing family planning from being implemented optimally in the country. Therefore, he said that some norms and family value systems need to be adjusted so that Nigeria's large and growing population could be turned into a demographic advantage.