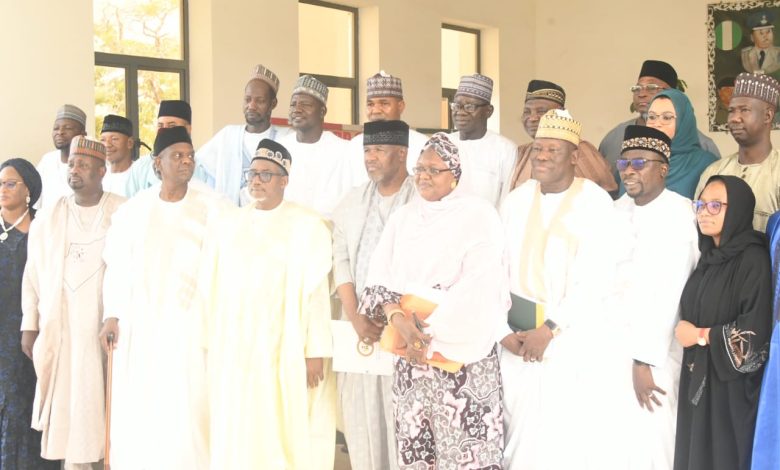 Ahead of the May 29 inauguration for his second term in office, Bauchi State governor, Senator Bala Abdulkadir Mohammed, announced on Thursday, May 25, the dissolution of the State Executive Council (SEC) with immediate effect.
The dissolution was announced by the Secretary to the State Government (SSG), Ibrahim Muhammad Kashim while briefing journalists on the outcome of the valedictory SEC session held at the Council Chambers of the Government House, Bauchi.
The dissolved SEC consisted of commissioners and special advisers to the governor who served in the first term of his administration.
Kashim further disclosed that others affected are senior special assistants, special assistants, personal assistants, and other political appointees heading various Ministries, Departments and Agencies (MDAs).
According to him, the dissolution did not affect the SSG, Chief of Staff, or Principal Private Secretary (PPS) to the governor, who are to retain their positions till the inauguration period.