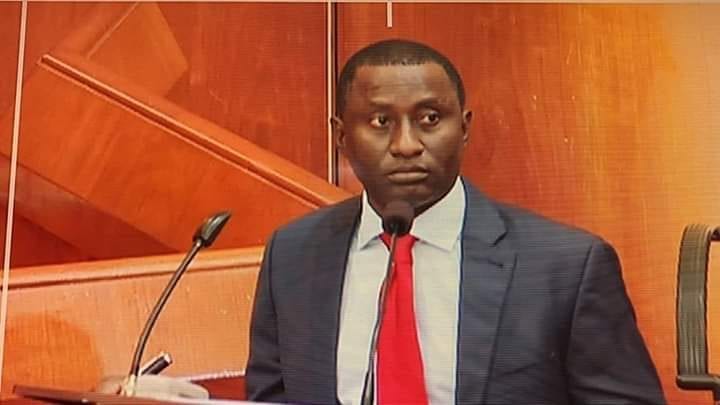 The Federal Government has warned states, local government areas, and communities against interfering or stopping mining activities in their areas.
Minister of State for Mines and Steel Development, Dr Uche Ogah, disclosed this in Calabar during a Town Hall meeting with miners and stakeholders on Friday.
Speaking further, Ogah urged governors and other stakeholders to report to the Ministry or Federal Mines Officer in their states.
He said mining is still on the Exclusive list of the Federal Government and only it, through the Ministry of Mines has the powers to award mining rights and also stop any mining activity which contravenes the law.
Ogah noted that if communities with mineral deposits are allowed to dictate what happens in mining sites, those from whose soil oil is extracted may also agitate for control.
He said: "The 2007 Mining Act which I commend those who drafted the law identifies mining and its sister, petroleum exploration and exploitation as revenue yielding sources through which the federal government shares to the three tiers of government funds for the payment of salaries, the building of roads, provision of healthcare facilities among other developmental activities and as such we guard against obstruction and unnecessary interference jealously".