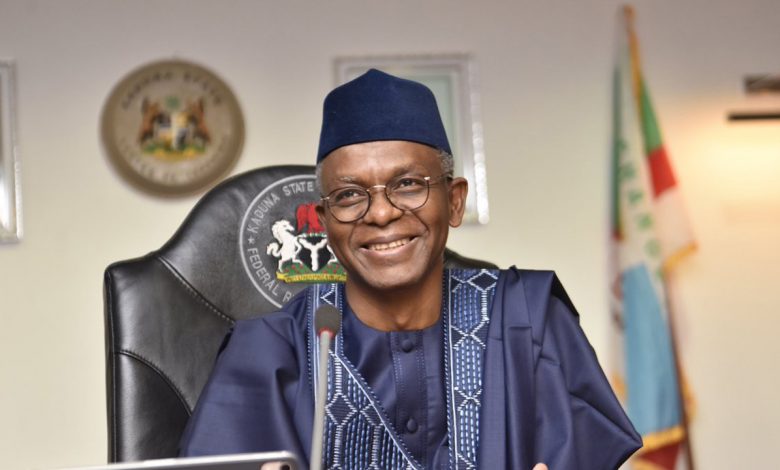 Speaking on Tuesday during the launch of the World Banks' November 2021 Nigeria Development Update report in Abuja, Kaduna State Governor Nasir El-Rufai said the governors of all 36 states have agreed to support the Federal Government's plan to give poor Nigerians N5,000 transport palliative in lieu of universal fuel subsidy.
He claimed that the governors believed if the subsidy were to continue, the states would be unable to pay salaries in 2022.
"This is why the Nigerian Governors' Forum met and agreed to support the Federal Government's social compact," said Gov El-Rufai.
"Withdraw this subsidy by February, use the N250bn per month that would have been lost between February and May to do this conditional cash transfer that would put money in the pockets of Nigerians and alleviate not only the cost of transportation but the 2-3 per cent job inflation that is expected when the subsidy is eliminated. We cannot sustain it. We cannot continue with it.
"I don't want to predict what will happen when 35 out of 36 states cannot pay salaries of civil servants, or even have any money to run the government. We will not have enough money to pay salaries. Already, some states are building up arrears, even oil-producing states are struggling to pay salaries.
"So, we support the plan to do conditional cash transfer for six to twelve months, N5,000 a month to the most vulnerable households. This is the position of the state governments, and I have been mandated to communicate this."