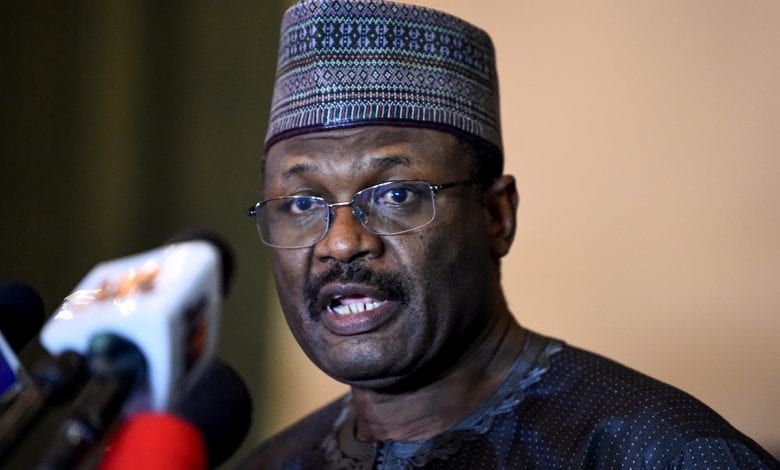 The United Kingdom (UK's) Minister of State (Development and Africa), Andrew Mitchell, on Friday urged the Independent National Electoral Commission (INEC) to "ensure maximum participation of voters" in the March 18 governorship election in 28 Nigerian states.
Mitchell's comments were contained in a statement obtained by POLITICS NIGERIA.
INEC had rescheduled Governorship and State House of Assembly election earlier billed for March 11 to March 18 in compliance with the order of the Presidential Election Petition Tribunal (EPT) over the reconfiguration of the Bimodal Voter Accreditation System (BVAS).
"The Nigerian people continue to show their commitment to democracy and it is encouraging that parties are working to resolve disputes peacefully and through the courts.
"Now that gubernatorial elections have been rescheduled for 18 March, I hope the challenges faced by INEC in last month's elections are overcome to ensure maximum participation and that all voters are able to exercise their right to vote safely," Mitchell said.