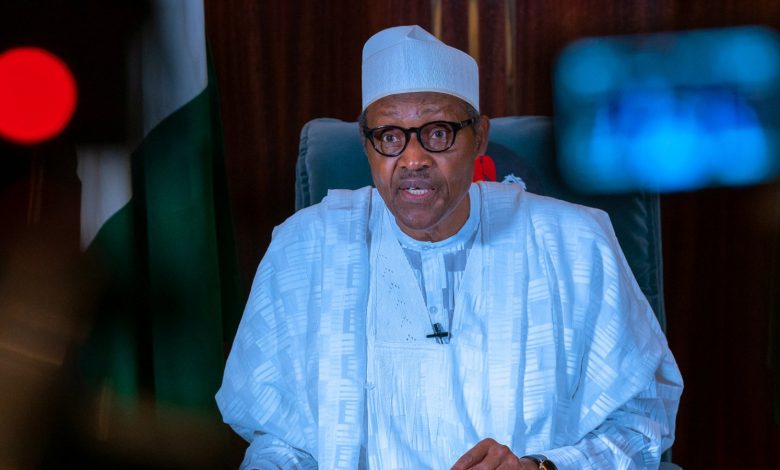 The North East Stability Group (NESG) has applauded President Muhammadu Buhari over the appointment of Umar Abubakar Hashidu as the new Managing Director and CEO of North East Development Commission (NEDC).
Hashidu will be piloting the affair of the commission in acting capacity pending confirmation by the Senate.
The group applauded the president on Saturday in a press statement signed by the group's Chairman, Dr. Musa Mohammed Wakili.
They noted that the appointment of Hashidu has demonstrated the commitment of President Buhari to give more opportunity to the youths to express their capacities.
The group also congratulated the new NEDC helmsman for meriting the confidence of President Buhari to have been given the task of changing the narrative of the insurgency- ravaged region.
While praying for a successful tenure for the new NEDC boss, the group urged Hashidu to ensure that he discharge his enormous responsibility of his new office in the manner that would encourage more appointment of youthful Nigerians into high political and administrative positions.