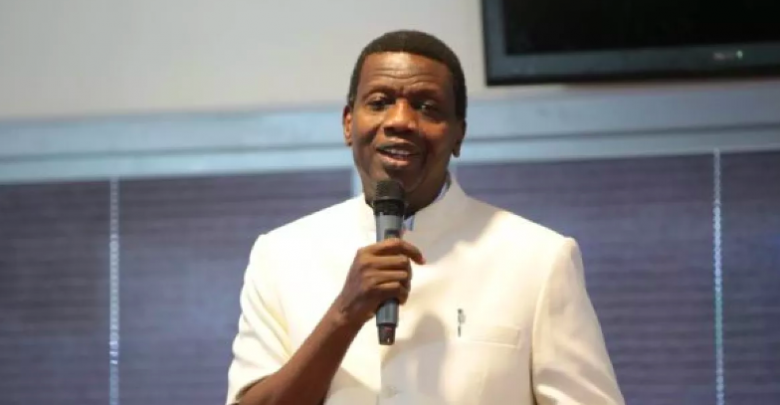 The Union of Democratic Forces in Osun State has lauded Pastor Enoch Adejare Adeboye for donating N20 million to Osun State government to support its effort to cushion the effect of coronavirus (COVID-19) on Osun residents.
Early last week, Osun State Government had named the clergy as a member of its 21-man Food and Relief Committee saddled with the responsibility of fashioning out how to cushion the effect of the lockdown on its citizens.
This was contained in a press statement issued and signed by the Coordinator of the group, Wole Adedoyin in Ilesa on Sunday.
UDF also recalled that Pastor Enoch Adeboye had in the past donated 8,000 hand sanitizers, 8,000 surgical face masks and 200,000 hand gloves to support the efforts of the Lagos State government in equipping the medical staff with necessary protective gears needed to contain the Covid-19 pandemic, at the Yaba Infectious Diseases Centre.
According to Pastor Adeboye "I acknowledge the efforts of the state government in curbing the spread of the virus in the state and prayed that God would put an end to COVID-19, not just in Nigeria, but in the entire world".
UDF finally urged other well to do Nigerians of Osun origin to emulate Pastor Enoch Adejare Adeboye and join hands in the fight against the pandemic virus and in creating Covid-19 free environment for the citizens of the state.