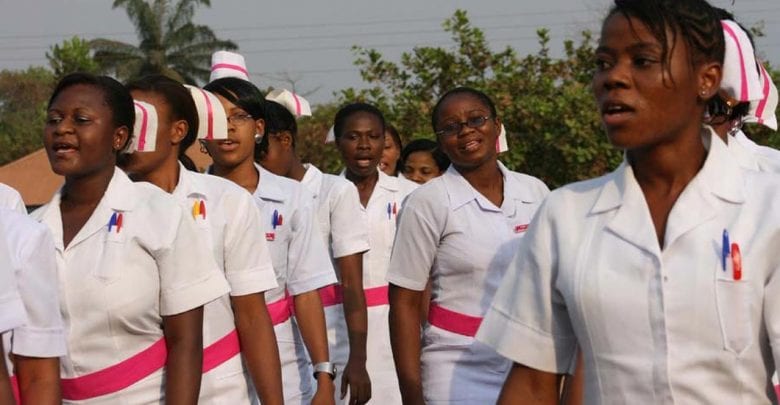 The National leadership of the Nigerian Universities Nursing Student Association (NUNSA) has announced late Justina Ejelonu as the 2020 Nurse of the Year.
This was disclosed in a letter sent to POLITICS NIGERIA by the National President of the association, Fawole Israel, on Monday.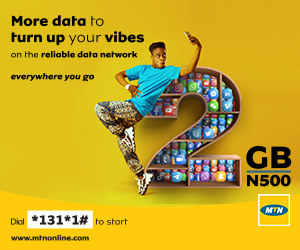 He said this was done in the spirit of celebrating the international Nurses week, 2020, and International year of Nurses and Midwives as announced by the World Health Organization (WHO) and International Council of Nurses (ICN).
Mrs Ejelonu was a 25-years old pregnant Nurse who was working in First Consultant Hospital, Lagos before she contracted the Ebola Virus Disease (EVD) while discharging her duty to care for late Patrick Sawyer, the Liberian-American immigrant who was plagued with the dreaded virus.
This newspaper recalled that Mr Patrick was admitted on 20th July 2014 and the late nurse who resumed on 27 on the same month was assigned to nurse the foreigner.
NUNSA described Mrs Ejelonu as an energetic nurse whose passion for the sick was to no ends.
The statement read: "So empathetic, she was known to discharge her duties with rare expertise, lavished with professionalism.
"NUNSA also expressed displeasure over the failure of the Federal government to honour her as heroin despite the fact that her life was cut short in the process of curbing the spread of the Ebola Virus.
"Meanwhile, Dr. Stella Adevoah who suffered the same fate with Nurse Justina Ejelonu has been severally honored and immortalized by the federal government of Nigeria. In lieu of this, NUNSA is celebrating late Nurse Justina Ejelonu's excellent service to humanity and finds her worthy of the posthumous award of NURSE OF THE YEAR in recognition of her heroic"
POLITICS NIGERIA understands that the late nurse was given a posthumous honorary award in December 2019 by the National Association of Nigerian Nurses and Midwives.