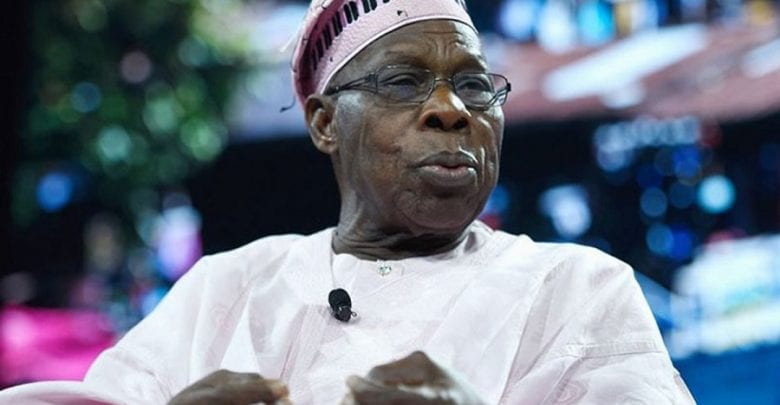 A group, Citizens Action for Good Governance, has knocked former President Olusegun Obasanjo over his statement on the #EndSARS protests in the country.
POLITICS NIGERIA had reported that Obasanjo on Wednesday condemned the attack on #EndSARS protesters by security forces at the Lekki Toll Gate on Tuesday evening.
In a statement on Friday signed by its National Coordinator, CAGG, Nazir Galadanchi, the group said Obasanjo has no moral right to condemn President Muhammadu Buhari for forcefully dispersing the protesters.
He said Obasanjo's statement was not in the interest of Nigerians or the young protesters based on his past record of brutality against Nigerians. Galandanchi described the former President as a hypocrite and selfish leader.
Galandachi urged Nigerians to disregard Obasanjo's statement, describing it as inciting, unhelpful and hypocritical. He, however, said that the aim of the former leader was to simply discredit President Buhari and his move to dialogue with the EndSARS protesters.
The group alleged that Obasanjo used ordered the killing of innocent young men, women and children in Odi town of Kolokuma-Opokuma Local Government Area of Bayelsa State in 1999 and Zaki Biam, Benue State.