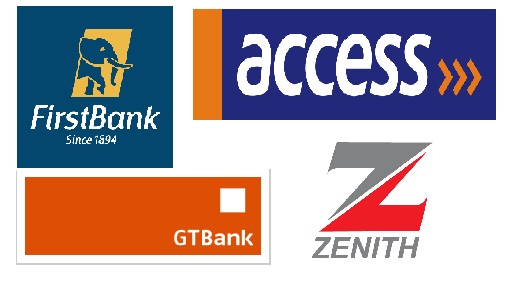 The boards of directors of Guaranty Trust Bank (GTBank) Plc, Access Bank Plc, and Zenith Bank Plc will be meeting later this month to consider and approve the audited financial statement and accounts of the banks for the year ended December 31, 2019.
According to reports, the meetings will serve as avenues to consider final dividend recommendation to be made to shareholders.
The notification of the scheduled board meetings has been described as a welcome development by investors of banks.
GTBank has been rated as Nigeria's largest financial services company, in terms of market capitalisation, after it rose by 90 kobo at the weekend to close at N30.10 while Zenith Bank, which occupies the second position, rose by 55 kobo to close at N19.25 and Access Bank appreciated by 5.0 kobo to close at N10.15 per share.
The three banks via their separate regulatory filing indicated that their directors would be meeting to review and approve the earnings report and accounts for the 2019 business year, preparatory to sending the accounts for the clearance of the Central Bank of Nigeria (CBN) before release to the investing public at the Nigerian Stock Exchange (NSE).
GTB's board will meet on Wednesday, January 22, 2019, while the boards of Zenith Bank and Access Bank will meet on Tuesday, January 28 and Wednesday, January 29, 2019.
According to rules at the Nigerian Stock Exchange (NSE), quoted companies are to submit their annual audited account to the Exchange not later than 90 calendar days after the relevant year end, and published same in at least two national daily newspapers not later than 21 calendar days before the date of the annual general meeting.
The banks are also mandated to post the same on their websites with the web address disclosed in the newspaper publication while an electronic copy of the publication shall be filed with the NSE on the same day as the publication.