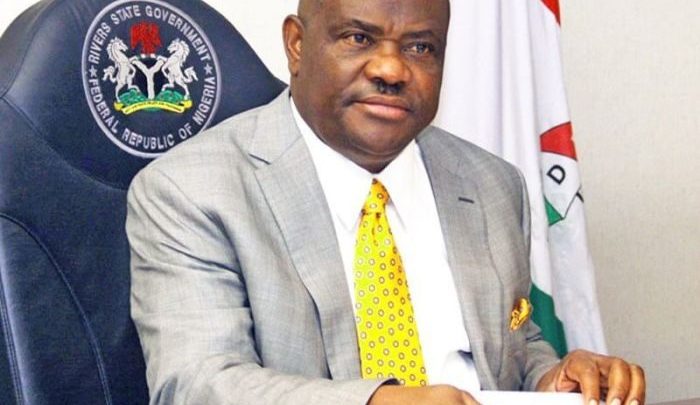 Governor of Rivers state, Nyesom Wike has tackled the his counterpart in Imo state, Hope Uzodinma over his comments on the death of APC chieftain, Ahmed Gulak, who was assassinated on Saturday.
Gulak was shot dead by gunmen in Ngor-Okpala area of the state.
Wike, who appeared in an interview on Channels Television on Monday night, stated that it was 'too early' for Uzodinma to declare that the killing was a 'Political Assassination'.
"The Point is very clear, we should not try to politicize everything. I think that the Governor of Imo state, my brother, Hope Uzodinma should allow the security agencies to do their proper investigation. it's too early now for him to come out to say its a political assassination."
"Having done that, it means that you already know those who committed that crime and that will not be fair. When things of this nature happen, Allow the security agencies to really go into the matter and then say look, from our investigation, this is what we found out,"
"For me, it is too early for anyone to take to conclusion", he said.