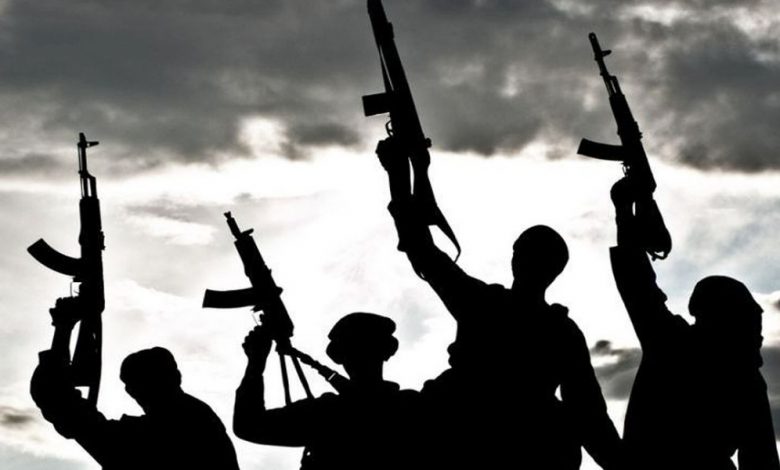 Gunmen stormed Ewune-Egume village in Dekina Local Government Area of Kogi State, wounding hundreds and damaging millions of naira worth of property.
The locals abandoned their property and fled to the jungle for protection, according to an eyewitness.
Chief Olema Akpali, the Ochai Onu-Egume, collapsed after hearing gunfire and was taken to one of the local hospitals.
The attackers raided the town in five vehicles with AK 47 weapons, took several domestic animals, 200 Jericans of palm oil, 13 motorbikes, and set fire to other motorcycles, according to community head Matthew Audu.
People in the village have reported multiple threats by the criminal group to the Divisional Police Office Egume, as well as their repeated assaults at Ewune farms, according to Mr Audu.
He went on to say that the assailants were a group of saw millers working for an Ejule man in Kogi State's Ofu Local Government Area.
Hon Gowon Omale, chairman of the Egume Community's security committee, decried the devastation at the Ewune-Egume community, calling it a terrorist attack.
He said that efforts must be increased to forward the issue to the appropriate authority in order to prevent repeat instances.
DSP William Ayah, the Police Public Relations Officer, confirmed the weekend assault on the community, with one individual shot and now undergoing medical treatment.
The PPRO also said police are working hard to apprehend the perpetrators of the heinous crime and maintained that normalcy has now returned to the area.