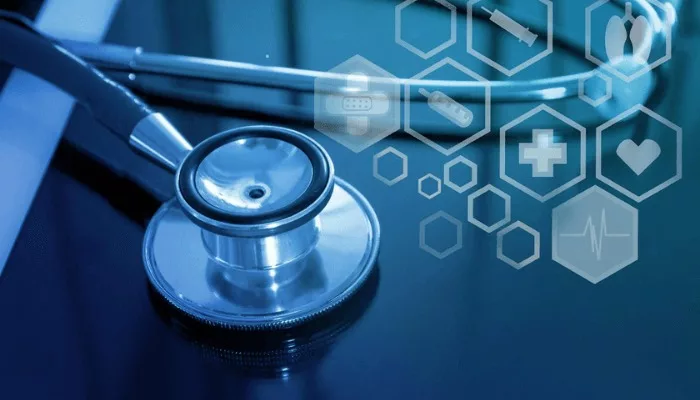 The Joint Health Sector Unions/Assembly of Healthcare Professional Associations (JOHESU) and Assembly of Healthcare Professional Associations (AHPA) have declared an indefinite strike.
According to the aggrieved workers, the strike is as a result of the failure of the federal government to adjust the Consolidated Health Salary Structure (CONHESS) and other demands.
JOHESU/AHPA is a conglomerate of four registered trade Unions which include Medical and Health workers' Union of Nigeria (MHWUN), Nigerian Union of Allied Health Professionals (NUAHP), Senior Staff Association of Universities, Teaching Hospitals and Associated Institutions (SSAUTHRIAI), and Non-Academic Staff Union of Universities and Associated Institution(NASU).
Declaring the indefinite strike Thursday morning in Abuja, the Vice Chairman of JOHESU, Dr. I Ogbonna Chimela, said, "Consequent upon the nonchalant, bias and lackadaisical attitude of the Federal Ministry of Health against JOHESU members and the resolution of the expanded National Executive Council (NEC) meeting of the unions held on Monday 8th, May 2023, our members in Federal Health Institutions nationwide are hereby directed to withdraw their services indefinitely commencing from 00.00 hour on Thursday 25th May 2023."
The unions had earlier on May 9 through a letter to the Federal Ministry of Health, giving the federal government a 15-day ultimatum to meet their demands.