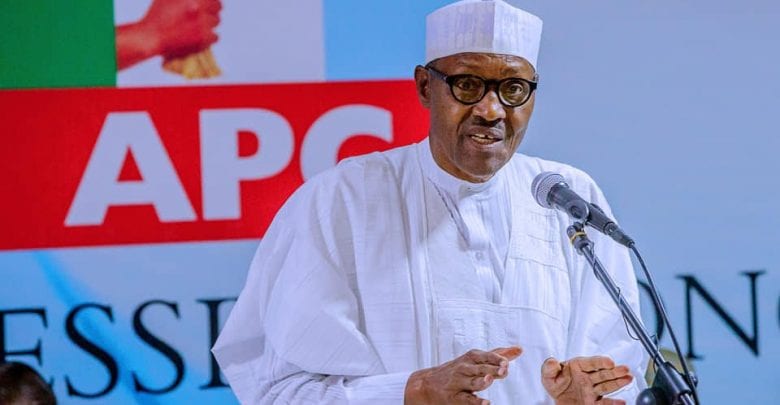 A media aide to President Muhammadu Buhari, Lauretta Onichie has refuted claims that Madagascar sent a bill to Nigeria over the purchase of the Malagasy herbal remedy for COVID-19.
Although the cure was alleged to be effective in preventing and curing the infectious disease, there are no evidence yet from the World Health Organisation (WHO).
POLITICS NIGERIA, in a recent analysis, also stated the collaboration between scientists to put Artemisia Annua, the active agent in the supposed herbal cure, to test.
Nevertheless, the Malagasy President, Andry Rajoelina, had reportedly given the cure to member-states of Economic Community of West African States (ECOWAS) including Niger Republic and Guinea-Bissau.
However, unconfirmed reports stated that Nigeria was asked to pay 170,000 Euros which is valued at N78,200,000 for the herbal cure.
Recall that the Presidential Task Force on COVID-19 recently announced that the government will be subjecting Madagascar's COVID cure through testing and options will be explored as whether to accept it or not and look inwards.
The Chairman of the PTF, Boss Mustapha, in one of the daily briefings, reiterated that the country did not beg for the cure from Madagascar.
"It was given free of charge because we did not beg for it," Mr Mustapha said.
Accordingly, Mrs Onochie, who took to her Twitter page on Tuesday evening to debunk the rumours of any bill, shared a video clip of Mr Mustapha.
"We insist that the COVID-ORGANIC CVO from Madagascar, was a brotherly gift from one nation to some African countries," the Presidential aide wrote.