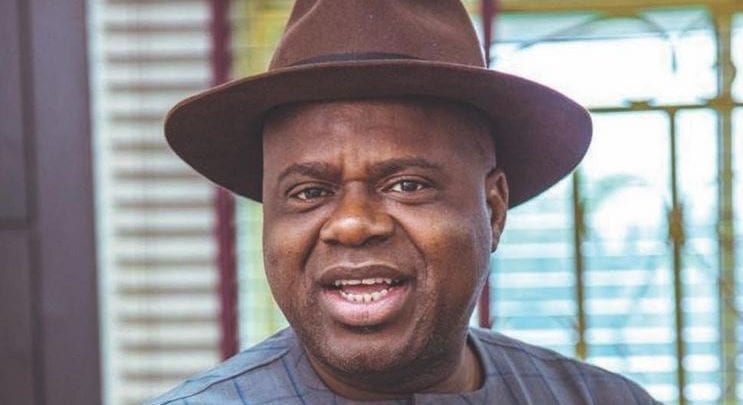 Bayelsa State governor, Senator Douye Diri, has signed into law, a bill prohibiting and criminalizing open grazing of livestock. The bill tagged, "Livestock Breeding, Rearing and Marketing Regulation Law, 2021." was signed on Thursday at the executive chamber of the Government house in Yenogoa, the state capital.
Speaking during the event, Diri dislosed that the bill was to foster a good relationship between farmers and cattle herders.
"Bayelsa State welcomes all and sundry to eke out their living legitimately. The people of Bayelsa want to have a mutual and harmonious relationship with non-natives and natives. The essence of the law is to avert and forestall any clash between herdsmen, farmers, natives and non-natives as experienced in some states."
"From the commencement of the law, no person shall breed, rear or trade in livestock in the state in any other place as may be designated by the committee and approved by the state government. The law prohibits the movement of cattle on foot from other parts of the country into the state and mandates inspection of livestock and certification by veterinary doctors at entry points into the state," he said.
The law also states that any herdsman caught with arms, licensed or not will be swiftly arrested.