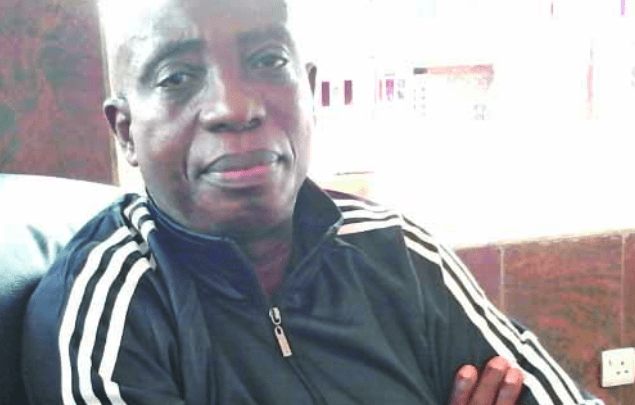 The leader of the Movement for the Actualization of the Sovereign State of Biafra, MASSOB, Mr Ralph Uwazuruike has reacted to the recent supreme court judgement sacking Ex-governor, Emeka Ihedioha and appointing Senator Hope Uzodinma.
Speaking to Journalists on Saturday, Uwazuruike stated that reason for such a judgement was because of a 'system that does not work'.
In his words; "Justice Mohammed Tanko didn't do anything, the Judiciary didn't do anything. What is wrong is the system in Nigeria. Everybody must fight the system in Nigeria. That was what Ojukwu fought against, that's what I am fighting against, not when we come, you say you support 'One Nigeria', then when the system comes against you, you begin to cry."
"Both Ihedioha and Uzodinma are products of 'One Nigeria', they should suffer whatever comes from 'One Nigeria'."
He went further to stress that Nigeria's current system of government was faulty.
He said; "A System where the president, the executive arm of the government appoints the head of the judiciary is a wrong system because he who pays the piper dictates the tones."
"There is no way Justice Tanko cannot support Buhari. There is no way INEC chairman cannot support Buhari because he appointed them. That's the system we are fighting against."