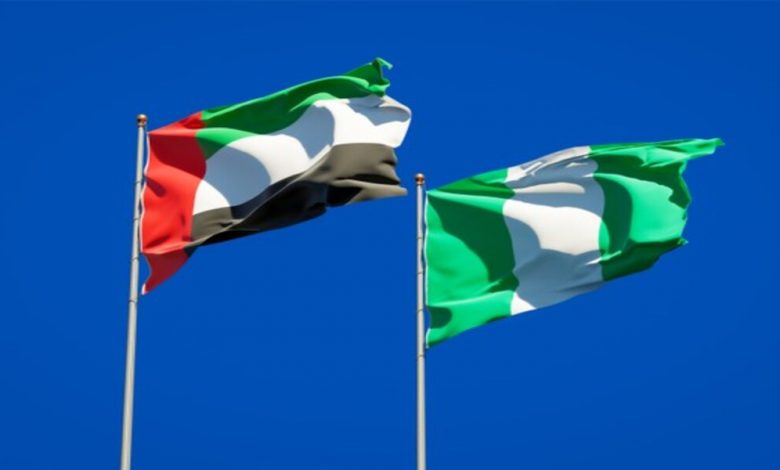 The House of Representatives has taken steps to safeguard Nigerians in the United Arab Emirates from losing their employment as a result of a diplomatic spat between the two countries over COVID-19 travel tests.
The House mandated its appropriate committees in plenary on Tuesday to "interface with the Ministry of Foreign Affairs, Ministry of Aviation, National Intelligence Agency, Presidential Task Force on COVID-19, Nigerian Immigration Service, Nigerians in Diaspora Commission and the National Orientation Agency on best ways of resolving this crisis and report back to the house within four weeks".
Ndudi Elumelu, the Minority Leader, has introduced a resolution of urgent public interest headed "Need to intervene in the diplomatic row between Nigeria and the United Arab Emirates", warning that Nigerians may be compelled to leave the Arab nation.
Elumelu stated in the motion that Nigeria and the UAE share strong diplomatic ties, with the UAE opening an embassy in Nigeria in 2009.
He also said that Nigeria and the UAE signed a memorandum of understanding in December 2020 to establish a forum for bilateral engagement between the two nations.
In February, the Federal Government prevented Emirates Airline from subjecting Nigerian passengers to extra quick COVID-19 antigen tests despite a negative PCR test result at Lagos and Abuja airports, which prompted the airline to suspend flights to and from Nigeria.