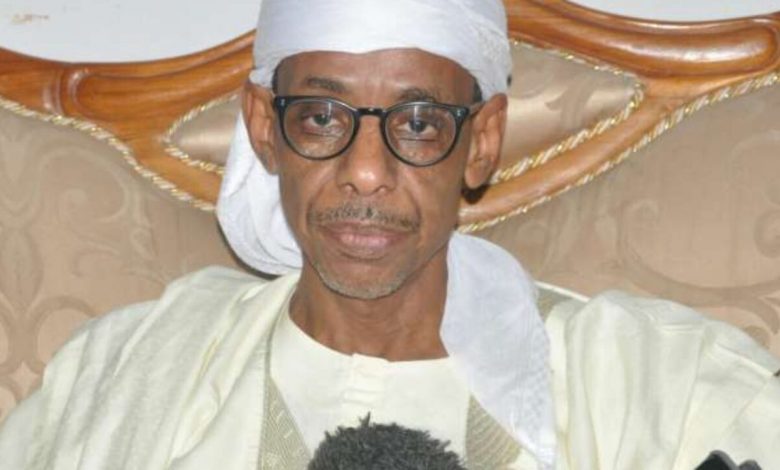 The Northern Elders Forum (NEF) has advised President Muhammadu Buhari to adopt negotiation in tackling Nigeria's insecurity challenges.
According to Dr Hakeem Baba-Ahmed, the Director of Publicity and Advocacy of the forum, the President's military strategy is not winning.
"Open up and understand the magnitude of the problem, it is huge," he told Buhari in an interview.
Speaking further, he said: "We have thousands of criminals armed to their teeth in our forests, cities, and highways that are daily making Nigeria insecure. The second thing I will say to him is, think outside the box, get people who can tell you how we woke up in 2021 with a problem of this magnitude. When you came to power sir, banditry and kidnapping were virtually unknown. Something happened, a large part of the insecurity we are witnessing now has deep roots in history and society and the manner in which governance has been taking place in the last few years. Huge numbers of cattle rustled, injustice, state agents using strong-arm tactics, pushing more and more Fulani into criminality, you need to hear those narratives.
"We are not giving excuses to criminal bandits and kidnappers, but you need to understand how it is that these people got converted from just herding cattle to now holding huge territory and threatening the Nigerian state.
"It doesn't look like the military option is entirely winning. This is a problem that mutates and they have got the terrain, and we don't have the military or policemen to protect every school, town or village. So, you must try other options, and those options must accept some level of concession to other ways that have been tried and tested in many parts of the country and the world."
While maintaining that negotiation is the only way to tackle insecurity, Bala-Ahmed explained that the Buhari-led government must "negotiate with those who are willing to negotiate if the evidence on the ground suggests to you that there are people who are willing to leave the bushes. Negotiation and amnesty are not dirty words, but it must be contingent on a very realistic assessment that can actually mitigate the problem substantially. This is so that you isolate the hardcore that is just interested in banditry and violence and then you throw the weight of the state on them. No one will ever tell you not to fight bandits and kidnappers."