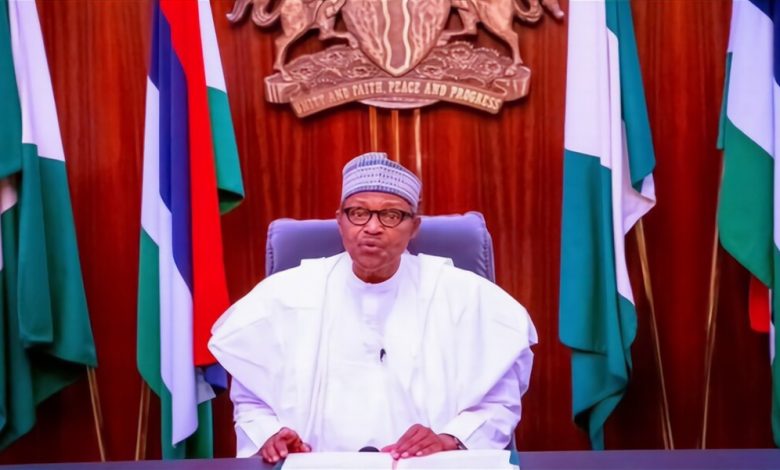 Umar Ardo, the governorship candidate of the Social Democratic Party (SDP) in Adamawa State, has claimed that President Muhammadu Buhari's recent broadcast in support of the All Progressives Congress (APC) candidate, Aisha Binani, negatively impacted the election.
POLITICS NIGERIA reports that Ardo alleged in an interview with the Daily Trust that the President's speech in the Hausa language influenced certain federal government agencies in the state to support Binani.
He went on to claim that several institutions, including security agencies, the Independent National Electoral Commission (INEC), and the Nigeria Broadcasting Commission, were swayed by the broadcast.
Furthermore, Ardo stated that the governorship election was far from being free and fair, and was riddled with thuggery and vote buying.
He said, "The election was not fair in the sense that, first and foremost the APC candidate, we saw the President, you know Buhari made a national broadcast in Hausa asking the people of Adamawa to go and vote for Binani and that he had worked with Binani in PTF (defunct Petroleum Trust Fund) and Binani was good and this and that, I have no problem with that.
"But the fallout of that presidential broadcast is what I had a problem with because from the moment the President made that broadcast, the entire agencies, federal agencies in Adamawa State tilted towards her.
"I am talking about the military, I am talking about the police, I am talking about INEC, I am talking about DSS, I am talking about the Nigerian Broadcasting Commission."