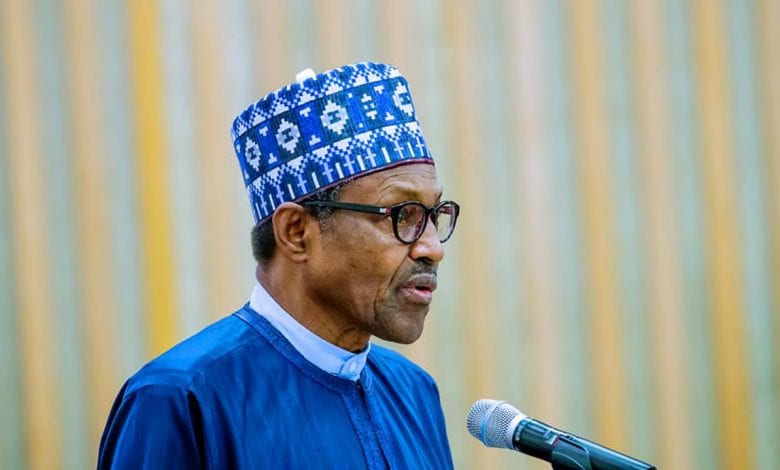 Nigeria's President, Muhammadu Buhari has said that the #EndSARS protests were hijacked and misdirected leading to violence and looting of property.
The president made this comment during a closed door meeting with Ex-heads of state and service chiefs on Friday. The president said that the government had agreed to the demands of the protesters but still they refused to stop the protests. He recalled that the youths had demanded that the squad be disbanded, and further articulated the additional demands, including:
"The immediate release of all arrested protesters."
"Justice for deceased victims of police brutality and appropriate compensation for their families."
"Setting up an independent body to oversee the investigation and prosecution of all reports of Police misconduct within 10 days."
"Psychological evaluation and re-training of all disbanded SARS officers before they can be re-deployed; and increase in Police salary."
The President added: "We accepted all the demands and proceeded immediately to scrap SARS and started the process of addressing the other demands. Unfortunately, the protesters refused to call off the protest and engage the Government to address their grievances. Instead, they became emboldened and gradually turned violent."
He expressed concern that in the mayhem that ensued, many lives were lost and a number of public and private properties completely destroyed or vandalized.