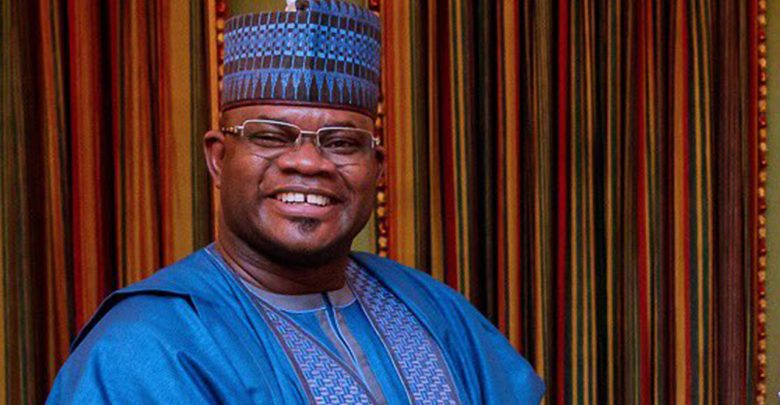 Kogi State Governor, Yahaya Bello, has lamented how the paucity of funds affected the conduct of local government elections during his first term.
Yahaya Bello who was re-elected in November 2019, recounted his ordeal in a press release issued on Friday.
In the release sent to POLITICS NIGERIA, Mr Bello stated that inadequate funds and certain political exigencies crippled the conduct of the LGA polls in the first term.
This paper gathered that rather than conduct elections at the local government level, Mr Bello appointed Local Government Administrators to oversee the affairs of the 21 LGAs.
He said there was still a paucity of funds it had become expedient that the state conducted LG election as soon as possible as governance disallows vacuum.
Governor Bello, however, inaugurated the Kogi State Independent Electoral Commission, giving them the charge to conduct free, fair and credible local government elections.
He also promised not to interfere with the activities of the electoral commission noting that Kogi electorate would be given the free hand to choose those who would represent them.
"Addressing the members of the SIEC, he said the country was operating a multi-party system hence they must ensure that they were devoid of any forms of political interference," the statement read.